The second Covid-19 wave has awaken the local authority about the medical facilities. Many patients lost their lives due to non availability of beds and ventilators. Oxygen supply was also insufficient especially during the second wave of coronavirus. Now when the situation is quite under control, it's a big relief to the citizens and local administration as well.
However, as the third wave is predicted, the authorities is getting prepared in terms of medical infrastructure and other facilities that were unavailable during second and created problems.
Adding to these preparation, a jumbo liquid oxygen storage tank of 125 metric ton capacity, is on its way and will soon reach the orange city.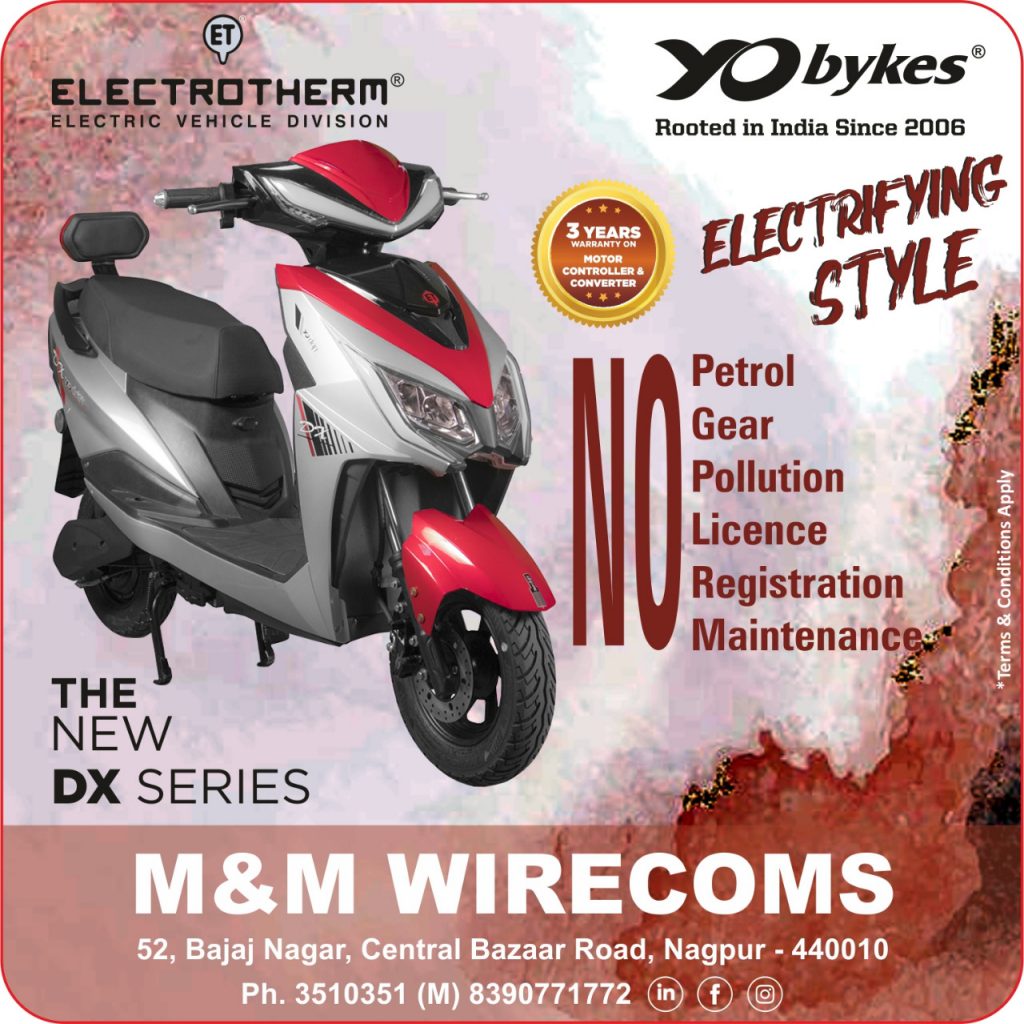 The tank has been sited at village Gondkhaire, on Amravati Road. It will be installed at Mental Hospital, premises in Nagpur.
With the installation of the jumbo tank, city's requirement for medical oxygen will be completed, a big relief for citizen with the early installation of the jumbo tank.