Regional Meteorological Center Nagpur has issued a yellow warning for Nagpur region for the next two days as rain the region is recieving continuous rainfall.
RMC in their latest updates informed Thunderstorm with lightning, and Light to moderate rainfall very likely to occur at few places over Nagpur, Amravati, Wardha and isolated places over Akola, Washim and Yavatmal districts of Vidarbha.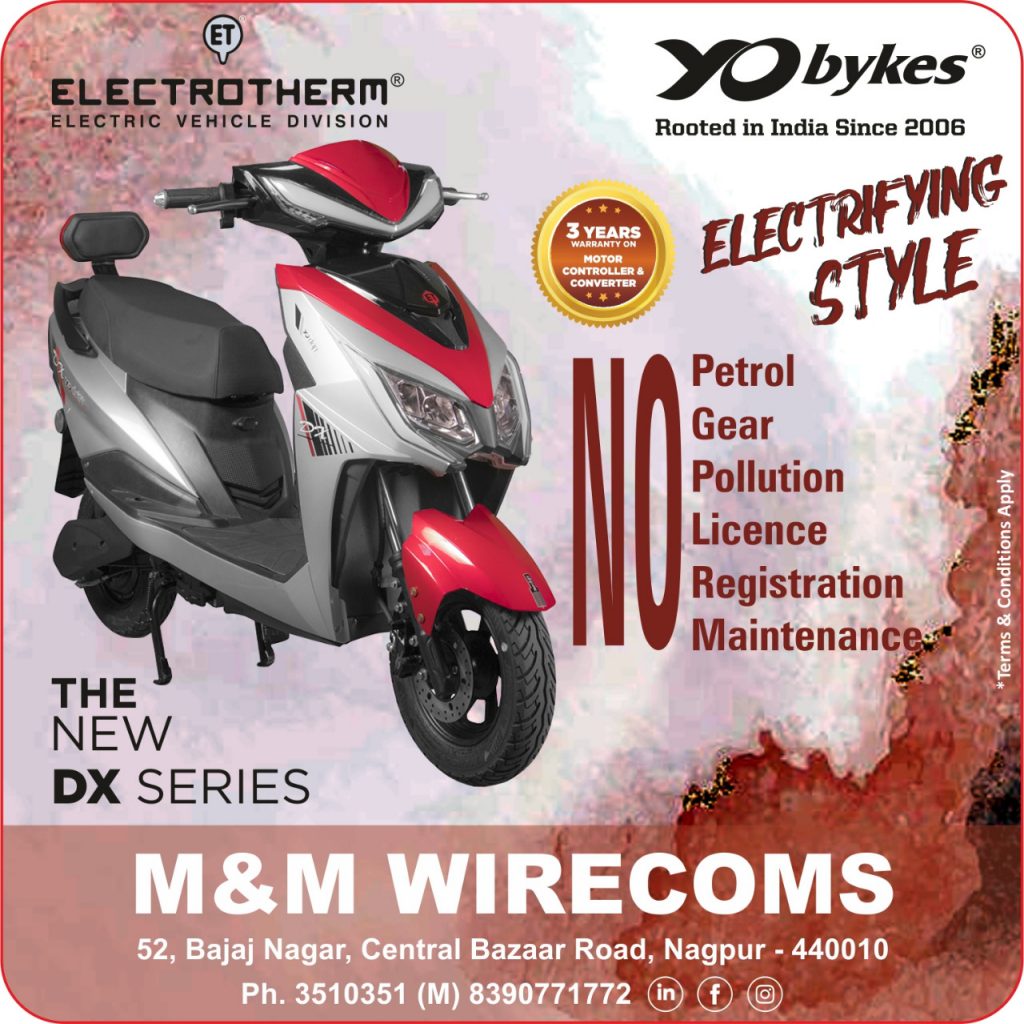 On July 20 till 8:30 am Nagpur (Agri) recieved 53.8 mm rainfall.
The continuous shower and cool breeze has brought relief to the citizens from the humid weather. Temperature came down considerably.