India has registered its first death due to 'bird flu' this year. A 11-year-old boy from Haryana who was undergoing treatment for 'Avian Influenza' died on July 20 at Delhi's All India Institute of Medical Sciences (AIIMS).
This is the first case of H5N1 infection among humans in India, and the first bird flu death this year.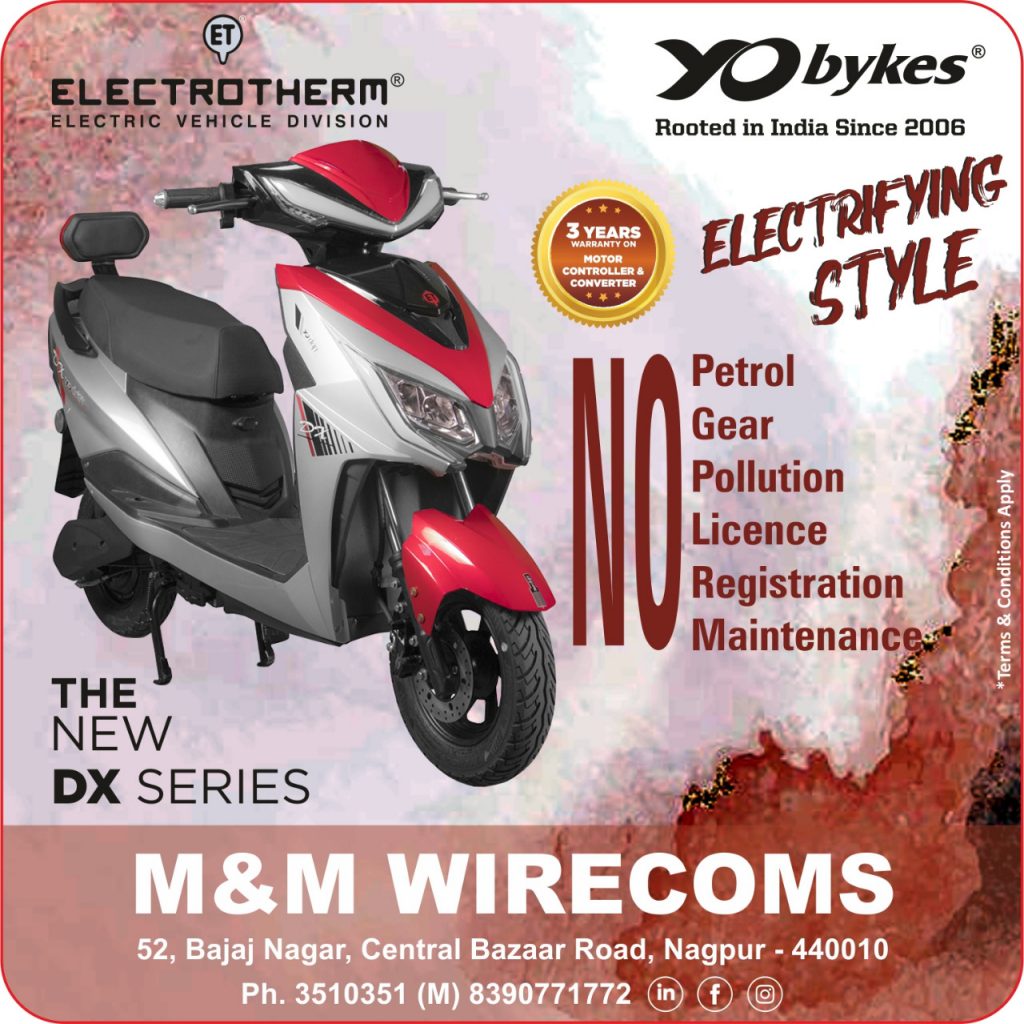 A report from Pune's National Institute of Virology confirmed the infection.
As a preventive measure the entire staff at AIIMS, New Delhi, has been placed in isolation.
Bird flu outbreaks was reported across the country earlier this year where experts detected the H5N8 subtype of the Avian Influenza virus. This strain is not known to infect humans.