Further intensifying its drive to cut power supply of defaulters, the Maharashtra State Electricity Distribution Company Limited (MSEDCL) has cut electricity connection of many defaulters in Nandanvan, Binaki and Tulsibagh sub-divisions.
According to the information received from MSEDCL, Nandanvan sub-division, the company has cut power supply of many defaulters in Gayetri Nagar and Jagnade Square areas with the help of police.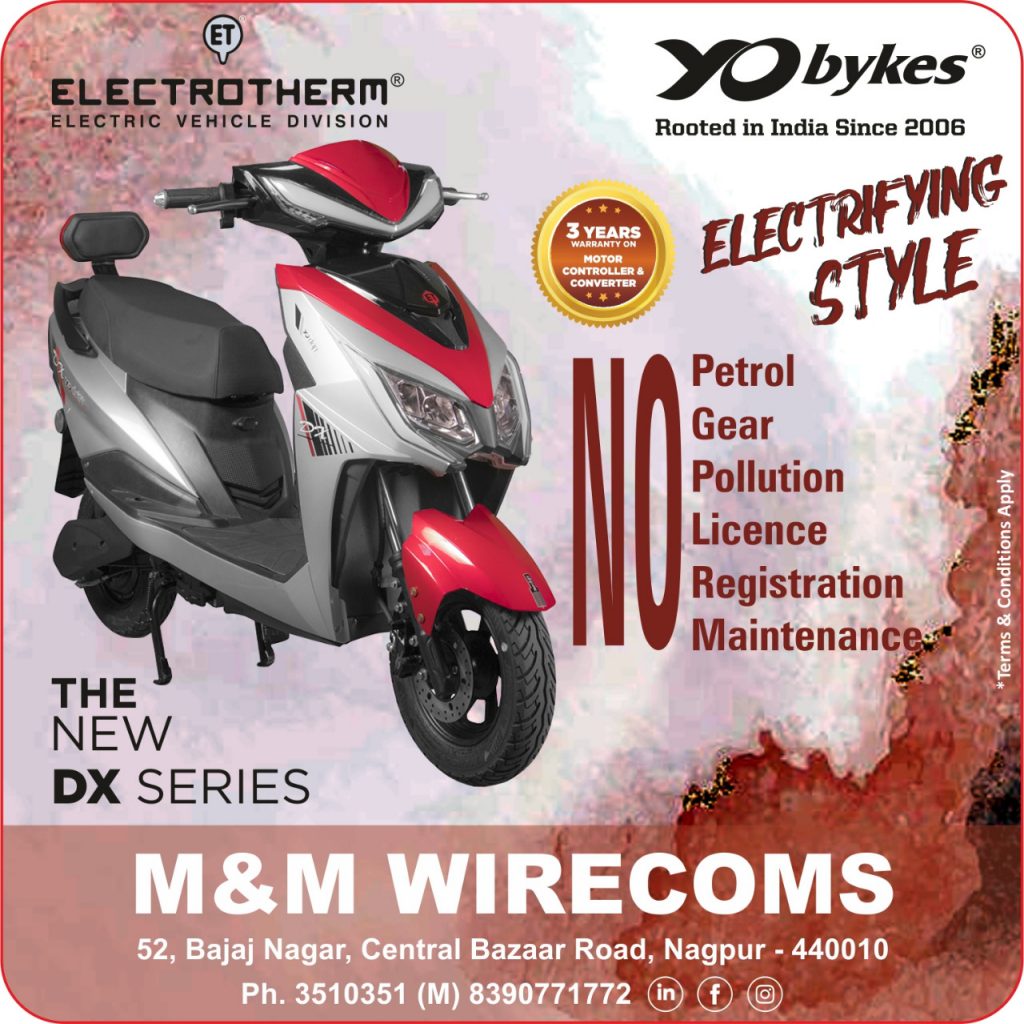 As per details, connection of 28 consumers were cut permanently due to arrears of 19.51 lakh. During the drive, six consumers paid 1.38 lakh to avoid action.
A similar drive was launched in Binaki sub division. Action was taken in Thakkargram and Khairipura with the help of police.
Power connections of 12 consumers were snapped due to arrears of 11.58 lakh. 10 consumers paid the arrears immediately to avoid action.
The action was carried out under the guidance of MSEDCL regional director Suhas Rangari, chief engi neer Dilip Dodke, superin tendent engineer Amit Paranjape, executive engi neer Samir Tekade by addi ftional executive engineer Gajanan Jaiswal, Prashant Bhajipali, Ashok Ojha and others.