Monsoon arrived in Mumbai and its neighbouring areas. The IMD announced as heavy rains lashed the country's financial capital and suburbs overnight. Water is logged on tracks all over near Kasara. Trains are being called back to Mumbai.
According to railway officials trains are stuck near Igatpuri from last eight hours that include almost all Nagpur bound trains.
Trains leaving from Mumbai in the morning include Geetanjali Express, to Bhusawal, etc. The trains were reverted back to Mumbai. This is the situation in many parts of Mumbai , Palghar and Thane district.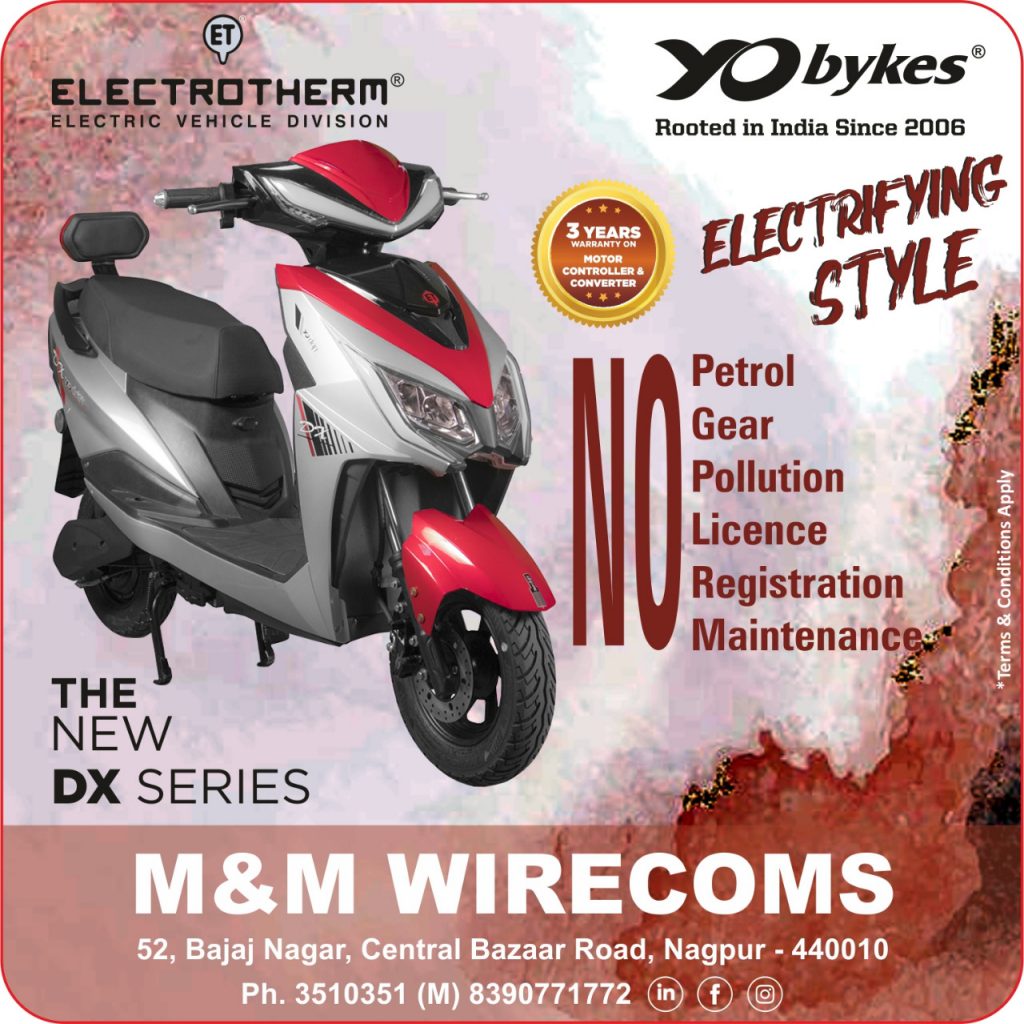 Local people have also been stranded. Special buses were being arranged for the stranded train passengers.
It is worth mentioning here that last two days were holidays of Ashadhi Ekadashi and Eid. Now due to heavy rains two days of work on Thursday and Friday is also hampered. Also, offices and banks will remain closed due to fourth Saturday and Sunday.
The CR said heavy downpour for a few hours caused damage to railway tracks and other equipment.
It said Kasara recorded around 138 mm rainfall in four hours from 9 pm on Wednesday, while Lonavala and Karjat recorded 142 mm and 129.1 mm rainfall, respectively, from midnight till 7 am on Thursday.