The COVID-19 pandemic which is said to be the worst man-made disaster has hit us hard and affected our lives. In the first and second COVID-19 wave many lost their loved ones while many children lost either one or both parents.
To give support to such orphan children, 'Sobat Palakatwa' (together Guardianship) a social organization has taken the responsibility of 383 children.
Sandeep Joshi, President of 'Sobat' said "We will take complete responsibility of such children till their marriage, who are registered under the project."
The project is run under the guidance of Shree Shidhiviniyak Seva Trust, Zilpi Hingana. On the occasion of Devendra Fadnavis, birthday a Health check-up camp was set up today, and health cards were issued to 180 families at B R S Mundle Sabhagruha, North Ambazari.
Dr Prabhod, Psychologist, and Parag Saraf, Vice-President of Shree Sidhivinayak Trust were also present on the occasion.
Joshi further informed that Fadnavis, himself has taken the responsibility for the first 100 children registered under the project.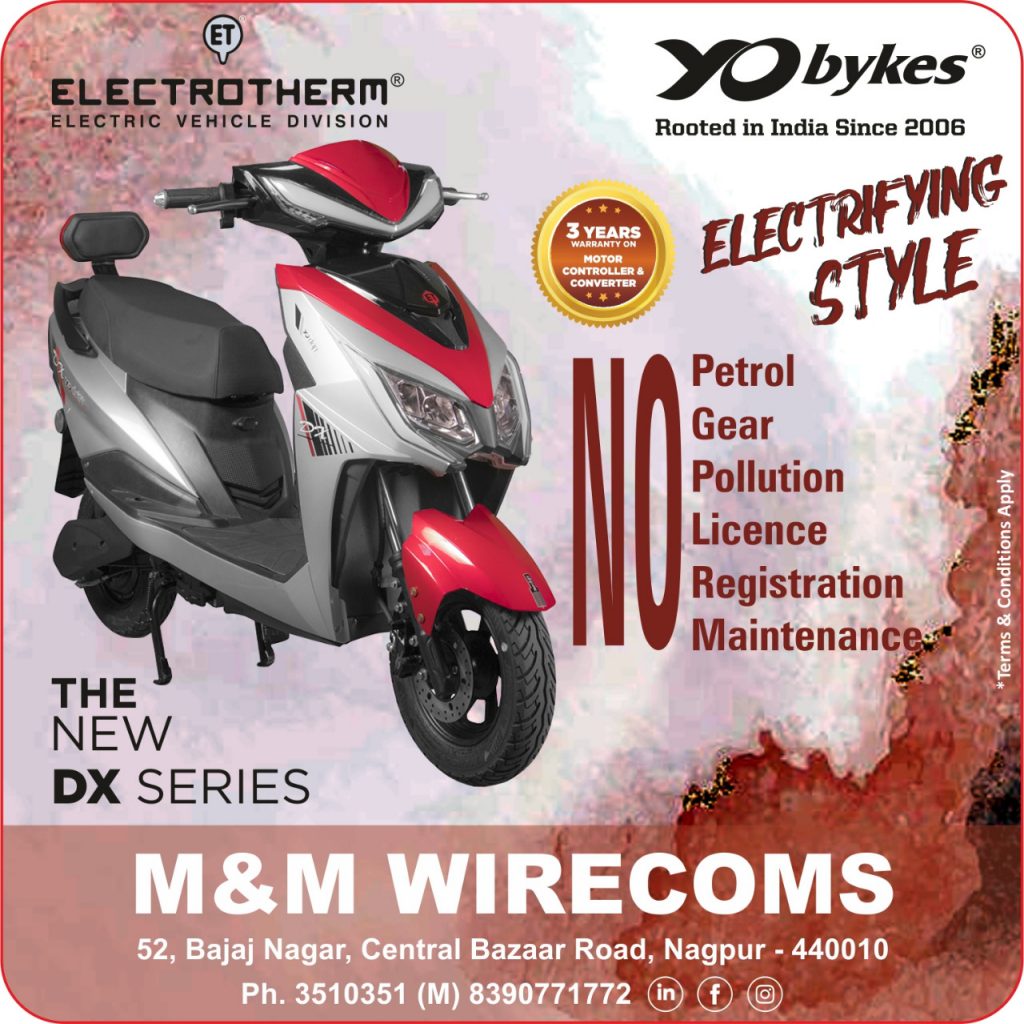 He further added that the organization has paid the school fees of the children. Apart from this private coaching for students who are in Class 10th and 12th will be arranged.
At present children 73 children between the age group 0 to 5 years, 5 to 10 years of age are 96, those between 10 and 15 years of age are 126 and between 15 and 20 years are 88 children are registered with the organization. Among the total 383 children registered 200 are girls. E-rickshaw was also given to Vrishali Ukey on the occasion.