Students of the Central Board of Secondary Education (CBSE) will have to wait a long time for the result as the CBSE affiliated schools are facing a lot of technical difficulties in deciding the result due to which the evaluation work has not been completed yet.
As per the information received, the board has directed all its regional offices to take action in this regard. Sources said that due to technical issues, the chances of the results being declared by the end of July or in the first week of August are slim.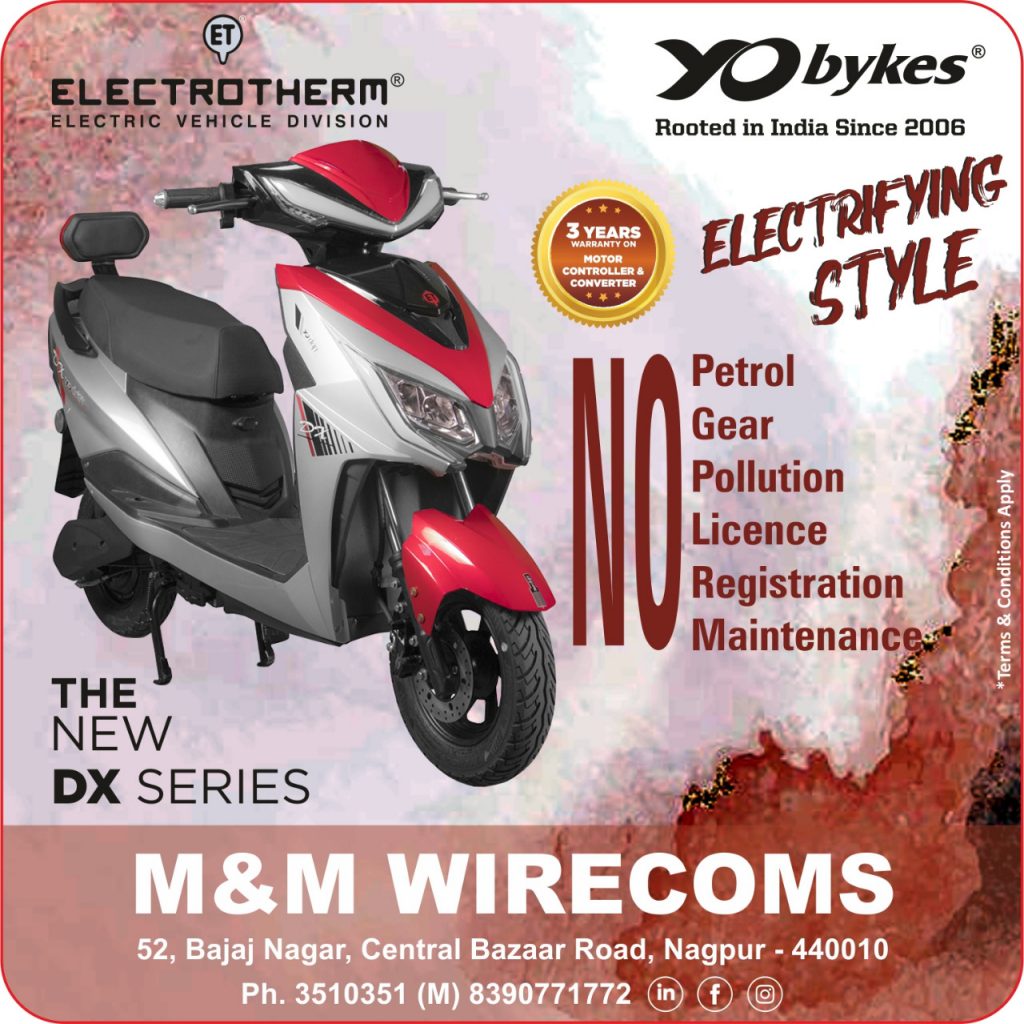 CBSE is currently busy releasing the results of class 12th instead of class 10th. The board has to declare the class 12th results by July 31. According to CBSE officials, work on class 10th results will start after the declaration of class 12th results. So the results will be declared by the second week of August.
It is noteworthy that the state education board has declared the class 10th results on July 16. Apart from this, CISCE has also announced to declare class 10th and 12th results on Saturday. In view of this, the students of CBSE class 10th are curious about the result.