Zee TV's top-rated show, Kundali Bhagya, has been entertaining its viewers since its inception. The constant chaos and commotion in Karan (Dheeraj Dhoopar) and Preeta's (Shraddha Arya) lives has surely kept the audience at the edge of their seats, especially with the numerous dramatic twists introduced by Mahira to the plot.
Ever since she made her way in to the Luthra family, Mahira has only been causing trouble for each member, especially for Preeta. In fact, Mahira had left almost no stone unturned to destroy every single chance of Karan and Preeta having their happily ever after moment.
Ever if after all these years Mahira holds a serious grudge against Preeta and would probably go to any extent to destroy her. Unfortunately, this time Mahira has been shown the way out and is now all set to leave the Luthra house and the family alone.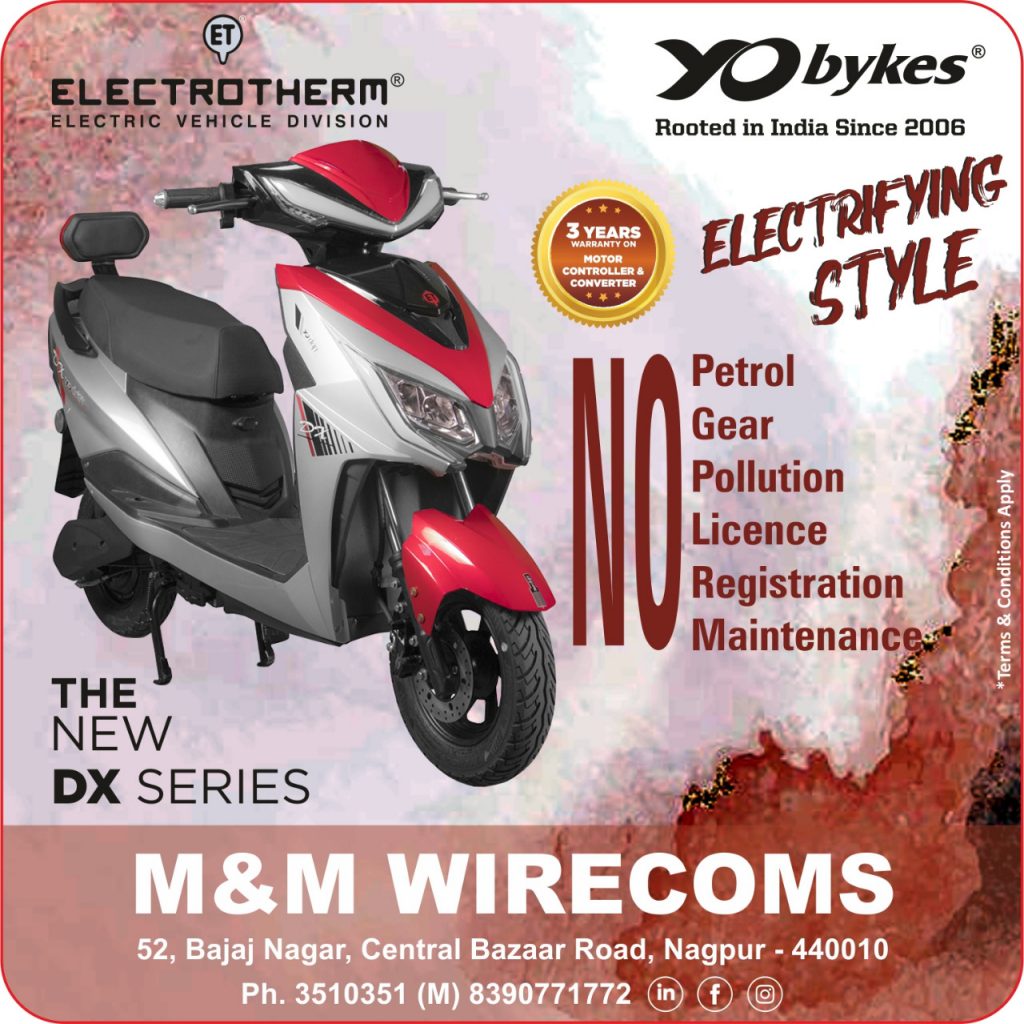 Despite all her evil intentions, Mahira essayed by television actress Swati Kapoor has received nothing but immense love from her fans and viewers. The actress had made her dramatic entry with this character almost 2 years back and within no time became a huge part of the show and the audience's hearts as well. However, with a new journey opening up for Karan and Preeta, it was also time to end another. With an extremely heavy heart, Swati very recently bid adieu to the entire team on her last day of shooting for the show.
Sharing her thoughts on the same, Swati said "Mahira's journey has been absolutely beautiful, and I have loved every bit of this 2-year journey. I never thought a character like Mahira would be a part of my life, but I feel like this role was destined to be mine. I didn't give a single look test or audition for this character and I just fit into it so perfectly. The best part of this role was that it had a mix of both positive and negative shades. Mahira as a character has been very satisfying and I have really enjoyed portraying her till the very last day. Although I feel really sad about having to leave this show, but you never know, Mahira may just make a surprise entry soon. I must say that the entire team was extremely supportive and warm when I entered the show and till my last day, they have been very cordial with me. I share a very special bond with each and every person on this set and I am surely going to miss meeting them all. The most important thing that I am going to miss will be reading my name on the script. But as they say, every ending brings another beginning, and I am just thankful to the audience for giving me so much love and for making my journey a remarkable one. "
Well, we are going to miss Swati a.k.a Mahira too but Karan and Preeta are probably not because a new chapter is set to unfold in their lives. Will this nayi shuruwat bring Karan and Preeta together or is there another twist also set to unfold?