Intensing it's drive against power theft, the Maharashtra State Electricity Distribution Company Limited (MSEDCL) has disconnected connection of over 4,044 defaulters in last 23 days.
Thee power distribution company Officials informed that action would be taken against thousands of more defaulters in the coming days.
According to MSEDCL, the highest number of 1,326 connections have been cut in Nagpur city this month. Apart from this, 862 connections in Congress Nagar division, 871 in Civil Lines and 531 in Gandhibagh division have been cut for non-pay ment of bills.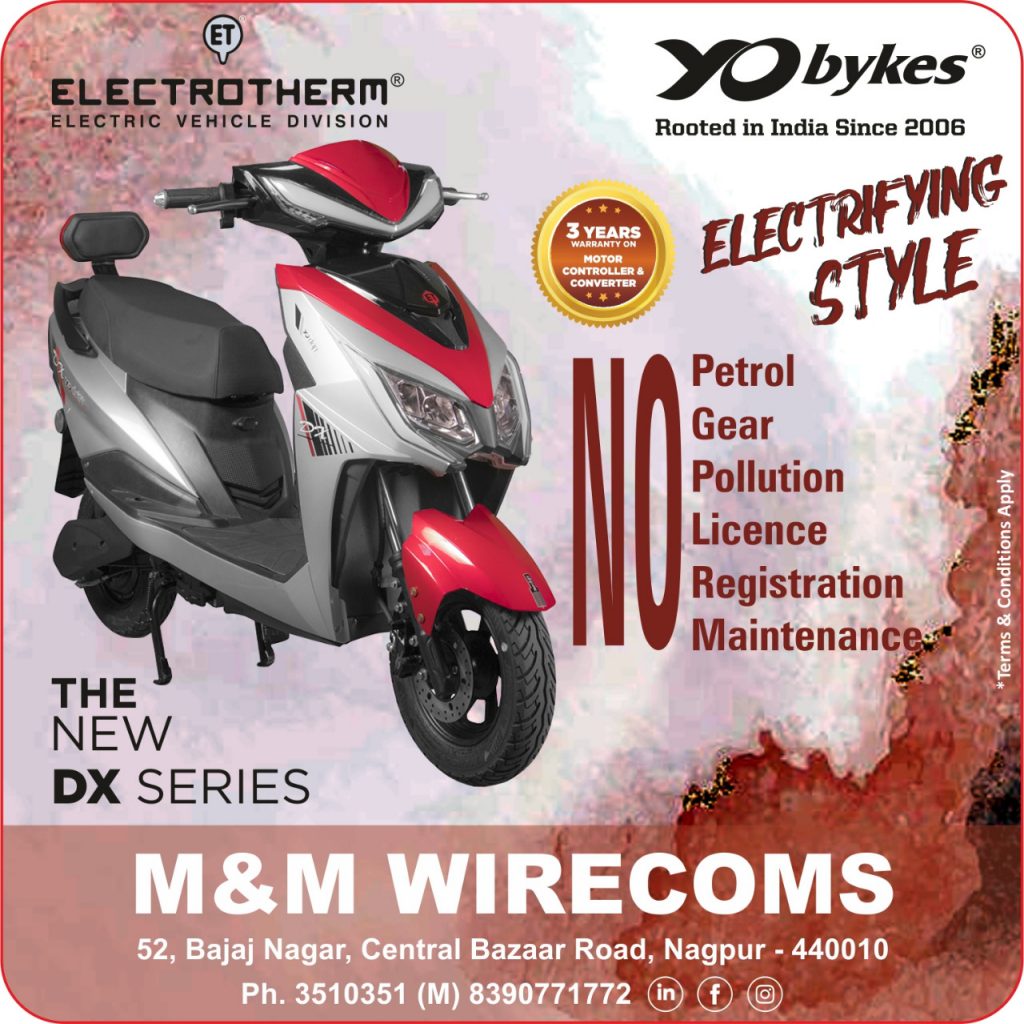 It is to be noted that the employees of MSEDCL have been instructed to give priority to cutting off power to customers who have not paid their electricity bills for a long time. More than two lakh consumers in the region are in arrears of electricity. Now the rest of the arrears customers will be cut off.
This campaign of MSEDCL has increased the work stress on the engineers and employees. According to him, such a campaign starts in March; But action is being taken in July August this year. This has