Shakti Pumps (India) Ltd., has started off the New Financial Year 2021-22 on a strong note. The Company registered consolidated net revenue for the quarter ended June 30, 2021 (April to June 2021) at Rs. 156.31 crore, as compared to Rs. 92.20 crore in Q1 FY21. That is a whopping increase of 69.5%.
Net profit too registered smart gains year-on-year. Shakti Pumps recorded net profit of Rs. 7.29 crore for the first quarter of FY2022. This is compared to Rs. 3.31 crore in Q1FY21. That again is massive increase of 120%.
Commenting on the results, Mr. Dinesh Patidar, Chairman and Managing Director, said – "We are glad that the financial year 2021-22 has started well. This performance is satisfactory as this quarter has faced different levels of lockdown in different parts of the country and the world.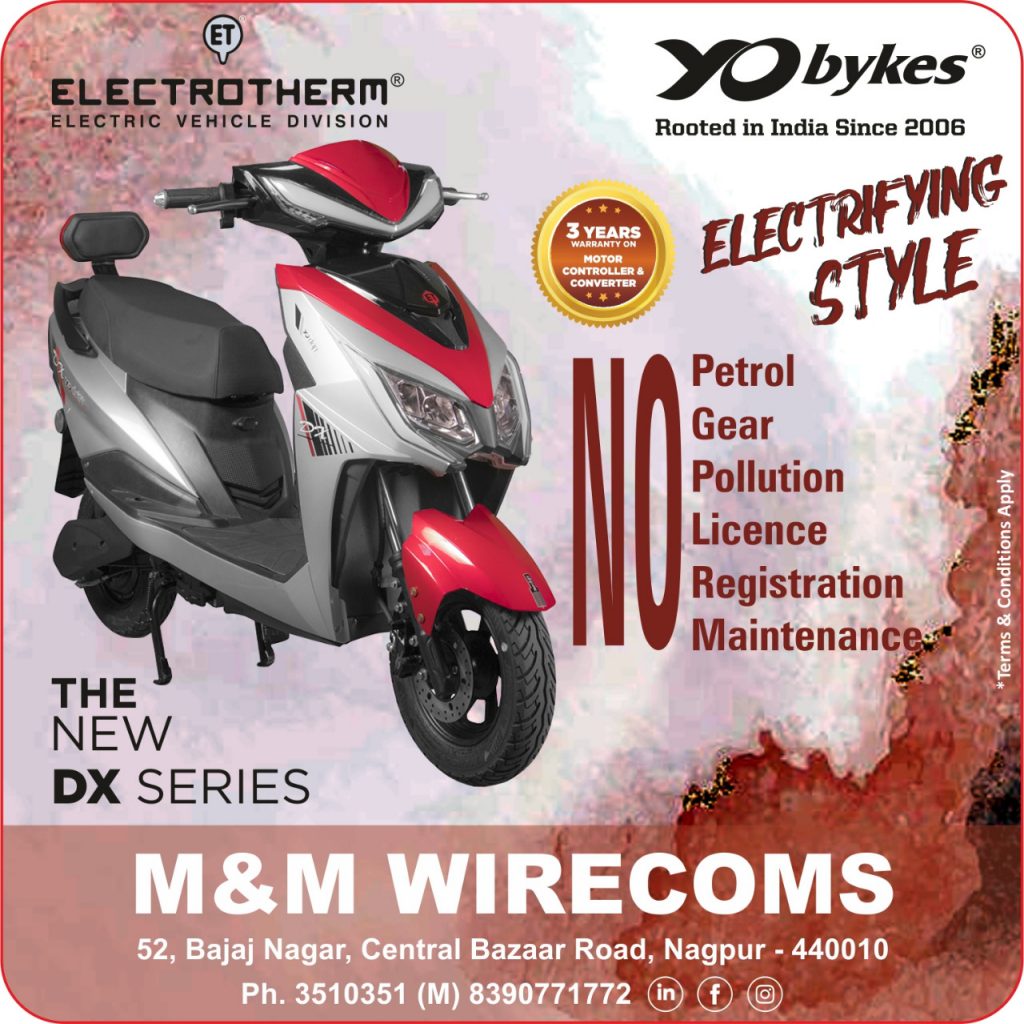 "During the quarter, our domestic solar pump market remained strong, thanks to the PM-KUSUM scheme. With the rise in the price of diesel, the importance of solar pumps can certainly be emphasized enough. It is in this context that the huge potential of PM-KUSUM scheme for the country's agro-economy and energy sector has come to the fore.
Shri Patidar further said – "After installing 15000 solar pumps out of the total 50,000 installed by the central government and 6500 by the states, in the last financial year, we are now looking forward to install more pumps. The government has increased its target for the second year to 400,000 pumps, out of which we plan to install about 100,000 pumps.