Facing a daunting task of competing with the commercial private television channels Doordarshan is gradually closing its low power transmission centres.
On July 23, centres at Morshi in Tumsar in Bhandara District have been closed. Th orders for closure of the two centres were issued by Director general of Prasar Bharati, New Delhi, informs Deputy Director (Engineering), Nagpur Doordarshan Kendra, Bhupendra Turkar.
Morshi LPT was being aired on 203.25 Mega Hertz and Tumsar at 196.25 Mega Hertiz. The transmission has been stopped from midnight of July 23.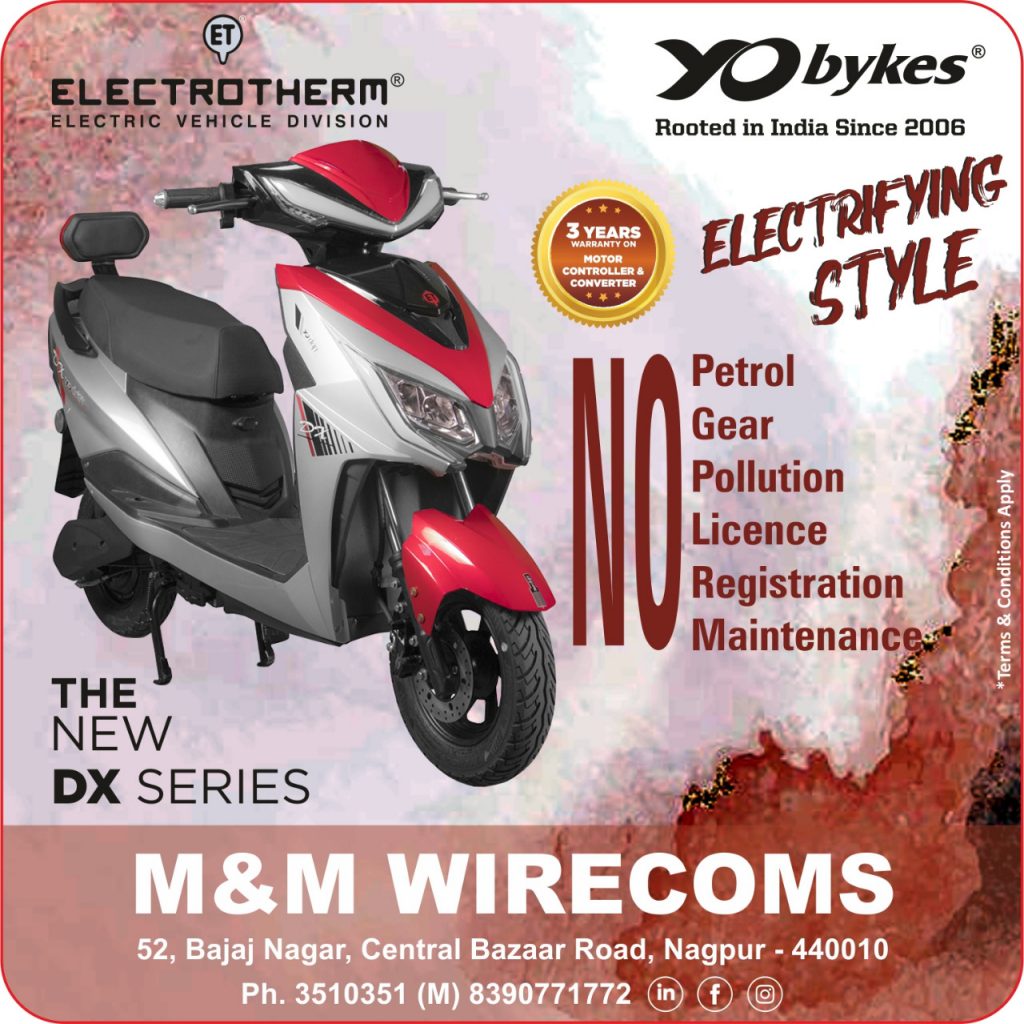 A few years back Doordarshan had made at attempt to generate revenue through sponsorships and advertisements. However, the manpower basically responsible for production of films, documentaries, skits, drama etc, were asked to find out for sponsorship for their programmes.
Nagpur Doordarshan may be a transmission centre for the region. However, production at this centre was closed long back. Several such centres, which were started mainly for rural viewers, have been closed.
The space and equipment, studios are being let out on rent by Doordarshan.