Interventional Pulmonologist Dr Sameer Arbat will be representing India as an International Faculty at the prestigious Asian Pacific Congress on Bronchology and Interventional Pulmonology (APCB) organised by the Asian Pacific Association for Bronchology and Interventional Pulmonology (APAB) to be held in 8th – 10th August 2021 in Malaysia.
Dr Sameer will be joining the list of living legends like Dr Hervé Dutau, Dr Philip Astoul from France, Dr Hideo Saka, Dr Noriaki Kurimoto from Japan, Dr Atul C Mehta from USA, Dr Ravindra Mehta from India and many others. Dr Sameer will be speaking on his area of expertise "Cryosurgery in Lung Diseases". This will be Dr Sameer's second presentation as an International Speaker in 2021.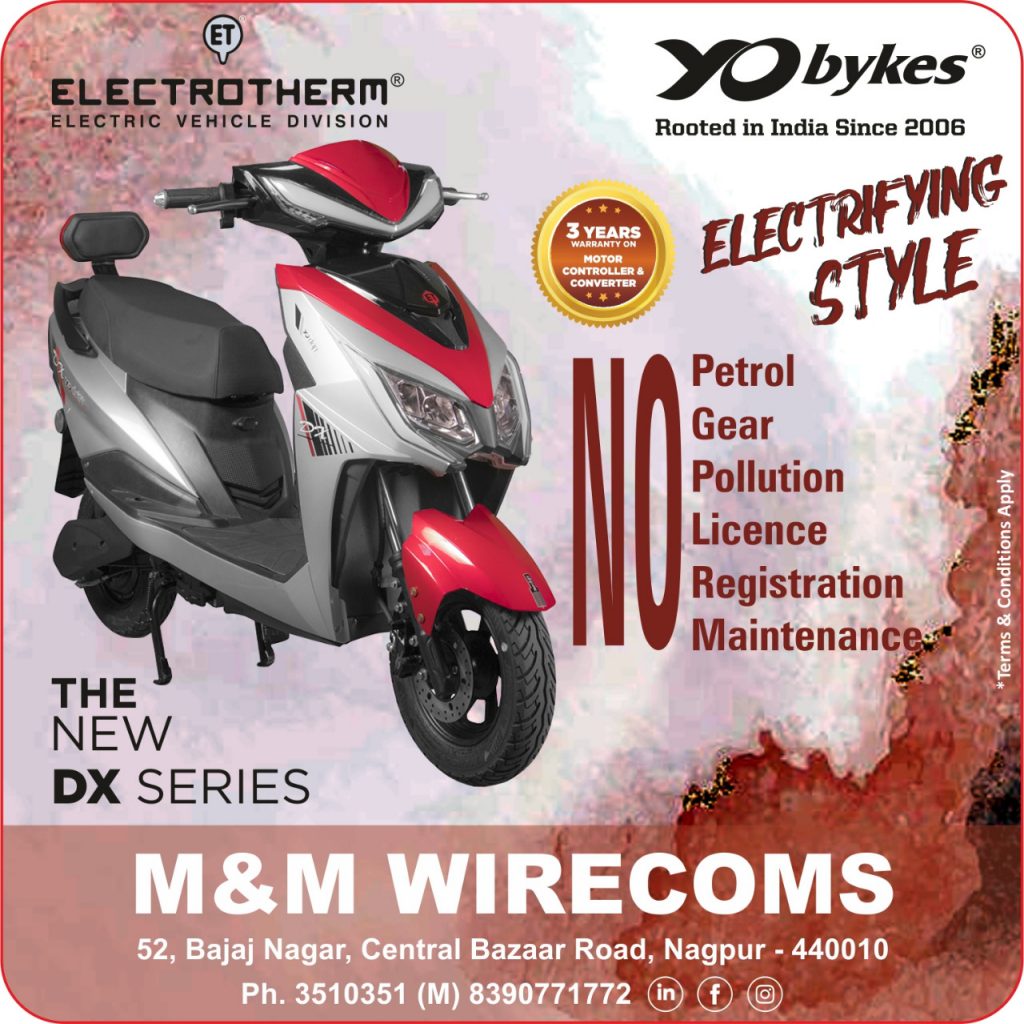 Dr Sameer attributes his success to his mentor Prof Stefano Gasparini under whom he mastered Lung Cryosurgery – one of the most challenging and difficult disciplines of Interventional Pulmonology.  
Dr Sameer Arbat is the pioneer of Interventional Pulmonology in Central India and has performed more than 1000 Interventional Pulmonology procedures including Bronchoscopy, Cryobiopsy, EBUS and Thoracoscopy. Dr Sameer is the inventor of "Bronchoscopy Safety Box", "Doctor Safety Assistant" & "COVI-SAT Covid Safety Van" all three inventions for COVID-19 which have received international acclaim. He has been active in creating awareness about COVID-19 and has been leading the COVID-19 team at 4 COVID centres.