Flood affected villages to be relocated
In view of floods in many parts of Maharashtra, the Chief Minister Uddhav Thackeray has announced construction of protective walls on the banks of rivers adjoining residential areas. He has also issued directions to submit a proposal in this direction.
Konkan area is the most affected during heavy rains and floods during the last couple of days. Mahad in Raigad district and Chiplun in Ratnagiri are the two places in the news because of floods and huge losses of life and economy.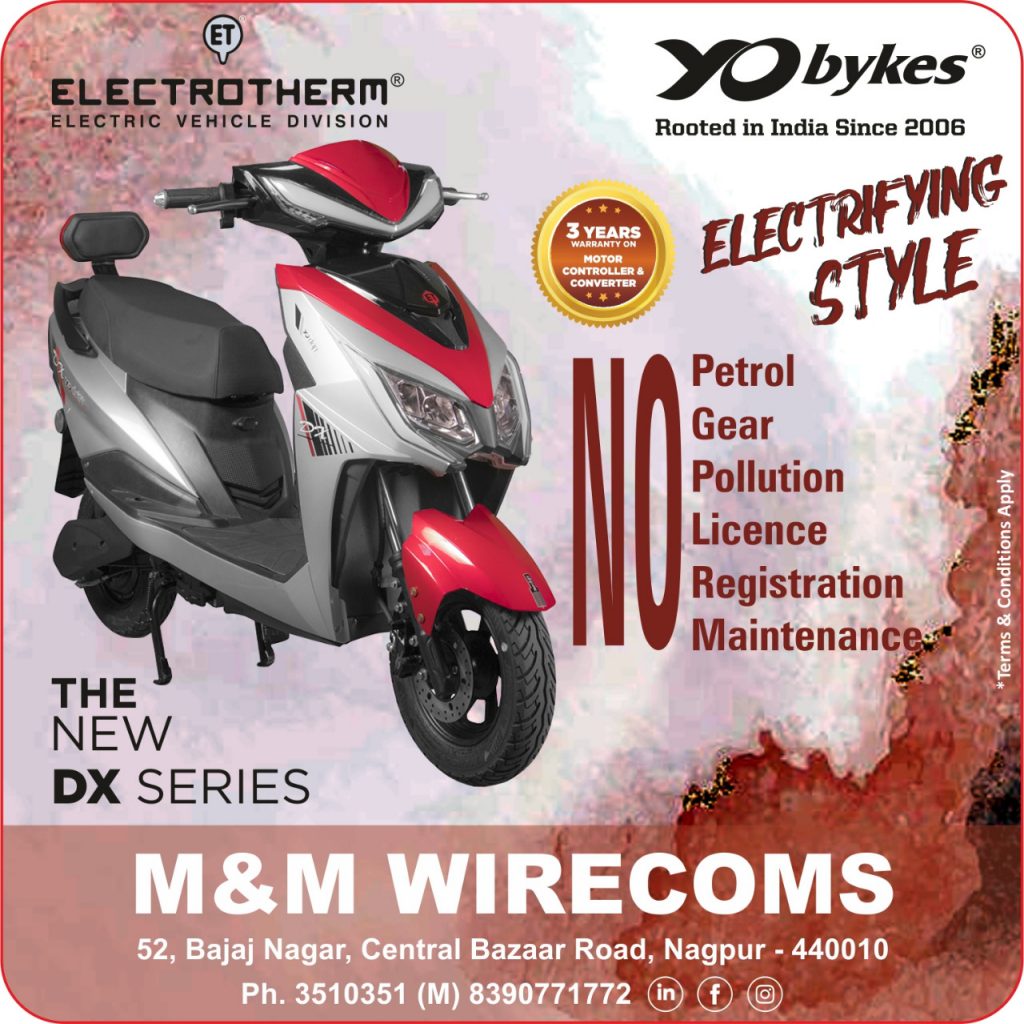 Savitri river in Mahad and Vashishta river in Chiplun played havoc. Water from the rivers inundated residential areas causing posing serious threat to local residents. Talye village suffered due to land slide and floods.
The decision to construct protective walls for residents near rivers, is not new. Such decisions have been taken earlier too. However, despite making provisions for the purpose, nothing concrete has been done so far. Moreover, the decision of constructing protective walls in itself is a debatable proposal. Uncontrolled encroachment, construction of houses and business establishments near the river banks is the root cause of such a loss. Losses suffered in the city can be considered for extending help.
Those who had encroached upon the land near river banks are demanding rehabilitation or relocation. And Opposition demanding immediate steps, the Government agrees for it before further moves by the Opposition. The root cause behind frequent floods and losses are never addressed. Within a few years of any flood, encroachments on the same place can be seen anywhere in the country.
The decision on relocation of the affected villages in Konkan region of the State will be taken in a couple days.
Several political leaders including Deputy Chief Minister Ajit Pawar, Leader of Opposition and former Chief Minister Devendra Fadnavis, paid visit to the affected villages and doles out political assurances.
The affected villagers have been temporarily accommodated in alternative places. A financial help of Rs 10,000 and food grains has been announced by Rehabilitation Minister Vijay Wadettiwar. The families of the deceased have been assured ex-gratia payment of Rs 5 lakh each by the Chief Minister.
About 164 persons lost lives and about 100 are reported missing in the State. Those affected by the flood are about 2.30 lakh. Wadettiwar has assured help to all.