Bhubaneswar: People in Odisha's temple town Puri can now drink water directly from the tap and there is no need to store or filter the water as the facility is available round the clock. With this the Jagannath Dham has become the first city in India to provide "drink from tap" quality water 24X7.
Chief Minister Naveen Patnaik while inaugurating the "Drink from Tap Sujal" project in the town through video conferencing mode said, "Puri now joins the league of global cities like London, Singapore and New York, which is a matter of pride for all of us. Today, a new chapter has been added in the development history of not only Puri, but the whole of Odisha."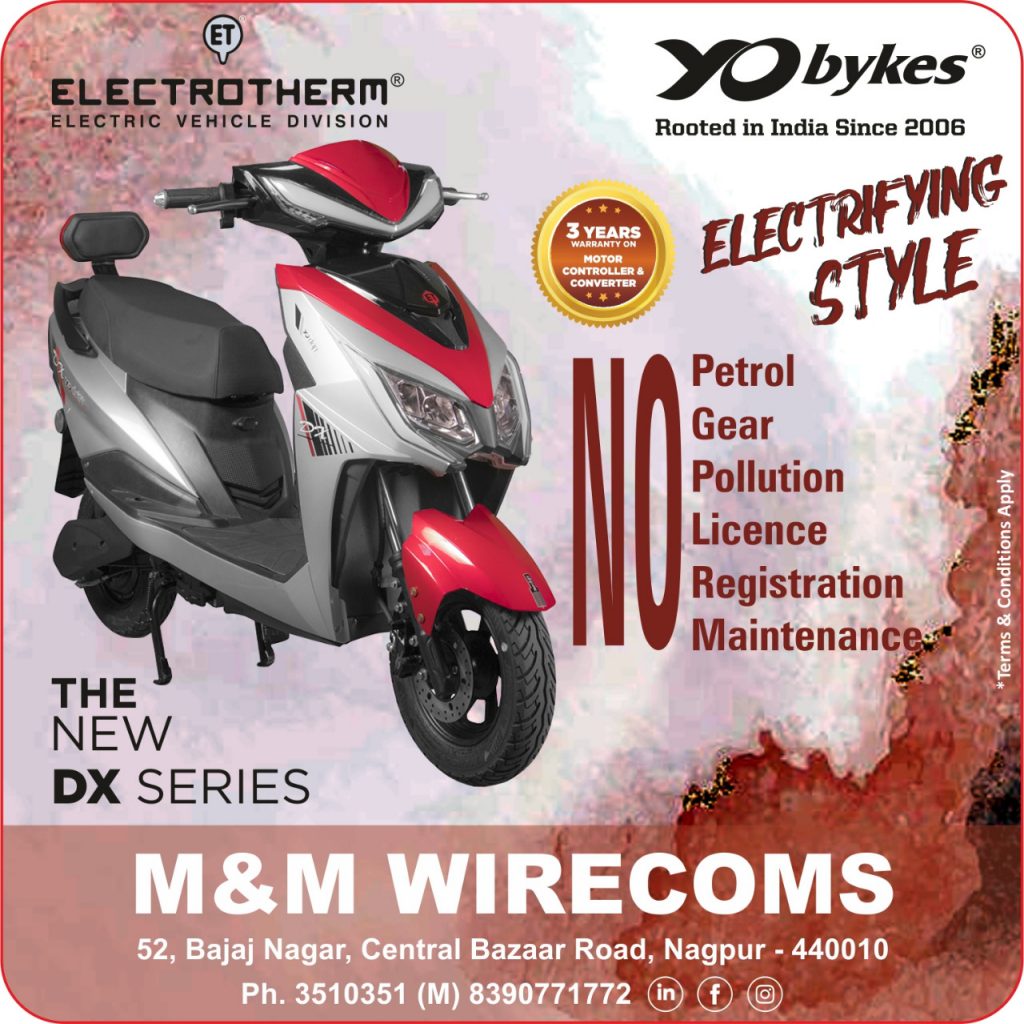 "From today, all families in theJagannath Dham Puri have got access to quality drinking water through taps," Patnaik said.
This transformative initiative of the Odisha government's 'Sujal' or 'Drink From Tap' mission falls under the 5T governance mantra and is set to benefit the city's 2.5 lakh local population and 2 crore tourists who visit the holy city annually.