One day International Webinar on "Sustainable Entrepreneurship" was  organized by the Department of Commerce in association with Silpakarman and Global Impact Network Inc on 23rd July 2021.
The two eminent speakers for this webinar were Ms. Akshya Shree,Founder  Director of  Silpakarman and TAD Udyog Pvt ,Listed in Forbes Asia 30 U 30 Class of 2021 and Ms. Tatiana Sharpe,  Founder and CEO , Global Impact Network Inc, speaker for United Nations Sustainable Development Goals-16 with education in Technology Entrepreneurship at Stanford University .Principal Dr. Mrs. B.A. Mehere presented a welcome address .Convenor Dr Mrs Varsha Panbude delivered her introductory remark.
Webinar was compered by  the organizing secretary ,Mrs Shefali Rai Chouksey.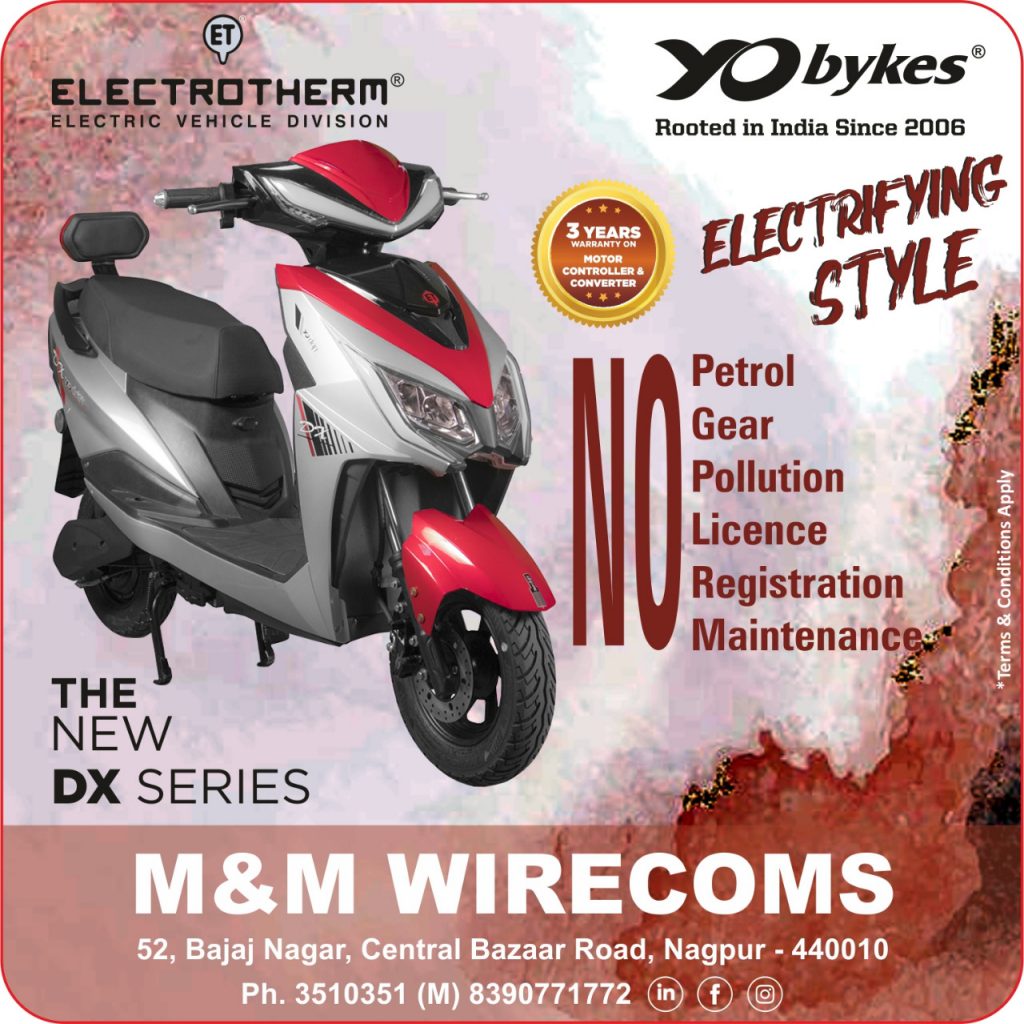 The webinar was a success with 400 registrations and 700 views on YouTube  from all over India and abroad including USA,South Africa, Indonesia,Philippines, Zimbabwe, Myanmar and Nepal and nationally from various universities from J&K to Kerala and from Rajasthan to Assam .