02593 Sainagar Shirdi – Howrah superfast special further extended to run from 7.8.2021 to 2.10.2021.
02594 Howrah – Sainagar Shirdi Superfast special further extended to run from 5.8.2021 to 30.9.2021.

The extended trips 02594/02593 will run on existing composition, timings and path etc.
Reservation: Bookings for the extended trips of 02593 special train on special charges will open from 31.7.2021 at all computerised reservation centres and on website www.irctc.co.in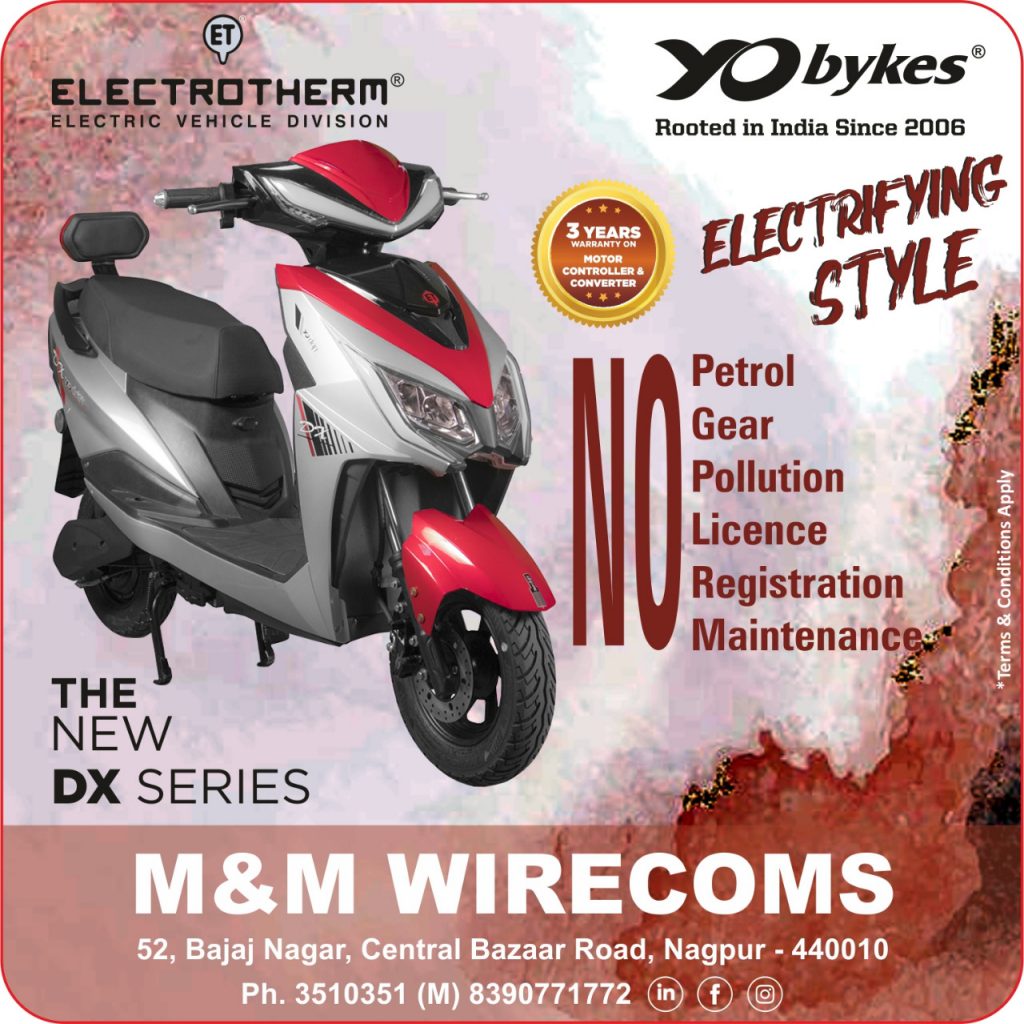 For detailed timings at halts of the above superfast special trains, please visit www.enquiry.indianrail.gov.in or download NTES App

Only passengers having confirmed tickets will be permitted to board these superfast special trains adhering all norms, SOPs related to COVID19 during the boarding, travel and at destination.