Delegations of Nag Vidarbha Chamber of Commerce (NVCC) recently met Nationalist Congress Party's National President, Sharad Pawar, at his Delhi residence.
The delegation lead by Ashwin Mehadia, President NVCC, was accompanied by Farque Bhai Akbani, Adv Sanjay Agrawal, both vice-presidents and CA Ritesh Mehta, Convenor of Indirect Tax Committee of NVCC. After submitting a memorandum to Pawar, they requested him to advise the Maharashtra Government to ease restrictions as categorised by the state government.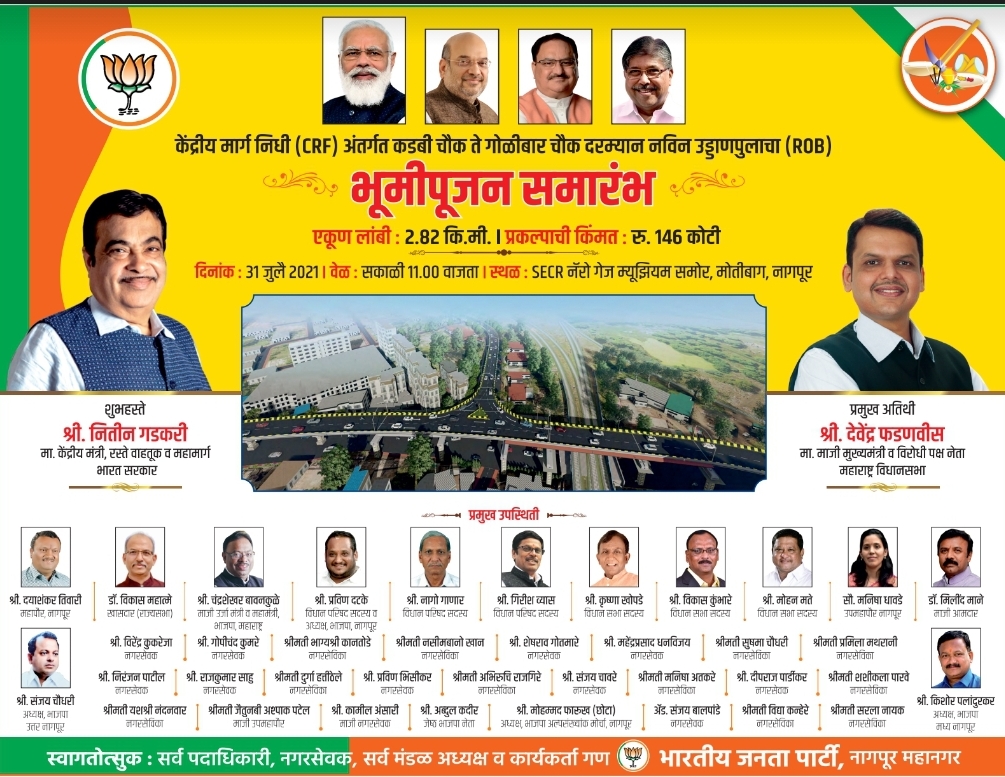 "Nagpur is coming in level 1 as the positivity rate is below one per cent. Occupancy rate of beds is also much below the prescribed level," Mehadia said.
He also added that due to the lockdown and restrictions from past 2 years, the economic condition of traders has become worst.
The Government must announce some package for traders also. He also said that if the restrictions are not eased, traders will go on hunger strike.
Pawar assured the traders representatives to discuss the matter with Maharashtra Chief Minister Uddhav Thackrey and will try to give relief to traders.