Strict action must be taken against those committing adulteration and charging exorbitant price for essential commodities, directed Vimala R, Nagpur District Collector.
The order was given during an online meeting of District Consumer Protection Committee (Zilla Grahak Sarakshan Parishad) in the presence of district BIS and FDA.
During the meeting members of District Consumer Protection Committee pointed out that due to limited time for purchasing, some of the shopkeepers were taking exorbitant rates of commodities. Collector also advised the respective department to keep watch on such practise.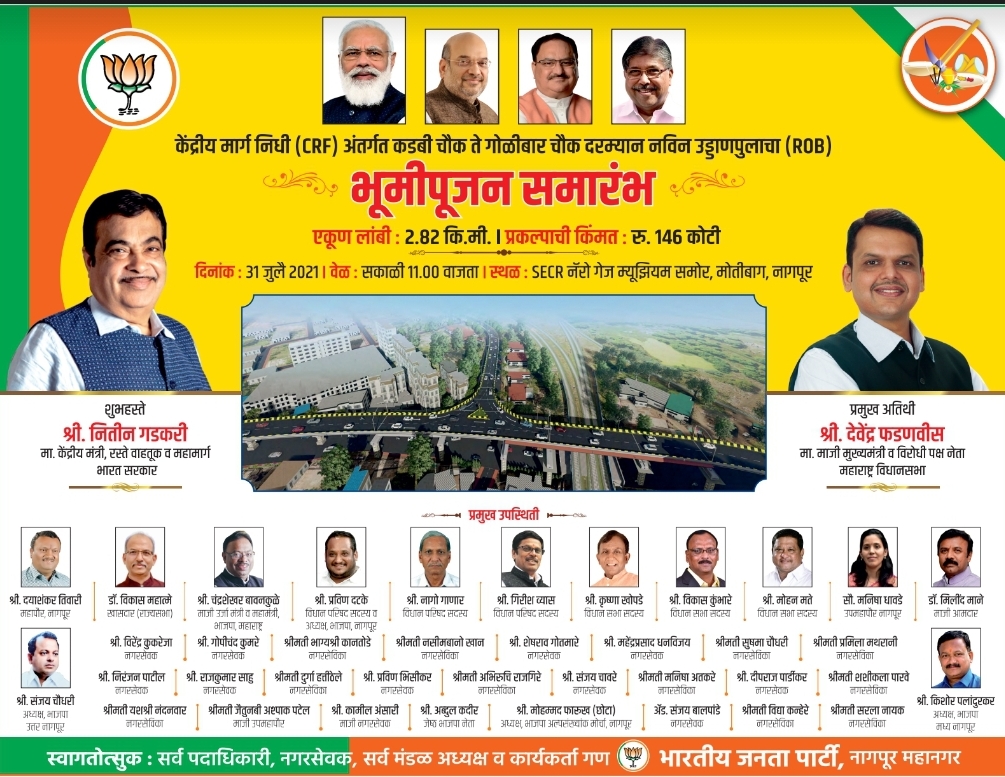 The collector also said that some relaxation in Covd-19 protocol will be given. Shops and Malls may reopen. In such circumstances old stored products may be sold out.
"Precautions must to taken that old and stored products are not sold to customers," Vimala R added.
She directed to check adulteration in edible oil and spread awareness about Consumer Protection Act to common people.
The meeting was attended by top officials from Food and Drugs Administration department and members of Consumer Protection Committees and other related departments.