Dr. Ambedkar College along with Vidarbha Industries Association organises "UNNATI – A Personal Growth & Skill Development Program" since 19 years and its valedictory function was organised on virtual platform recently.
Initially, chief guest of the valedictory function, Aditya Saraf, Vice President of VIA gave his concluding remark by appreciating the efforts of the organising committee and advised the students as well as for budding entrepreneurs that said this is good time and opportunities to learn more during this adverse situations.
Hemant Lodha, Chairman of HRD Forum was the guest of honour for the program, blessed the students with pearls of wisdom. VIA LEW Chairperson, Poonam Lala also shared her experiences with the whole team.
Pilot Faculty, Kumar Zilpelwar delivered thought provoking insights and inspiring the students by narrating success virtues. He further shared success tips with students about importance of reading good books.
Suresh Pandilwar, Co-Chairman of VIA HRD Forum gave his remarks about the confidence building in students. UNNATI students from different streams shared their experience demonstrating their leadership qualities and effective communication skills.
Dr Pratibha Siriya, former Principal guided the Unnati students and congratulated the organising team for this successful project.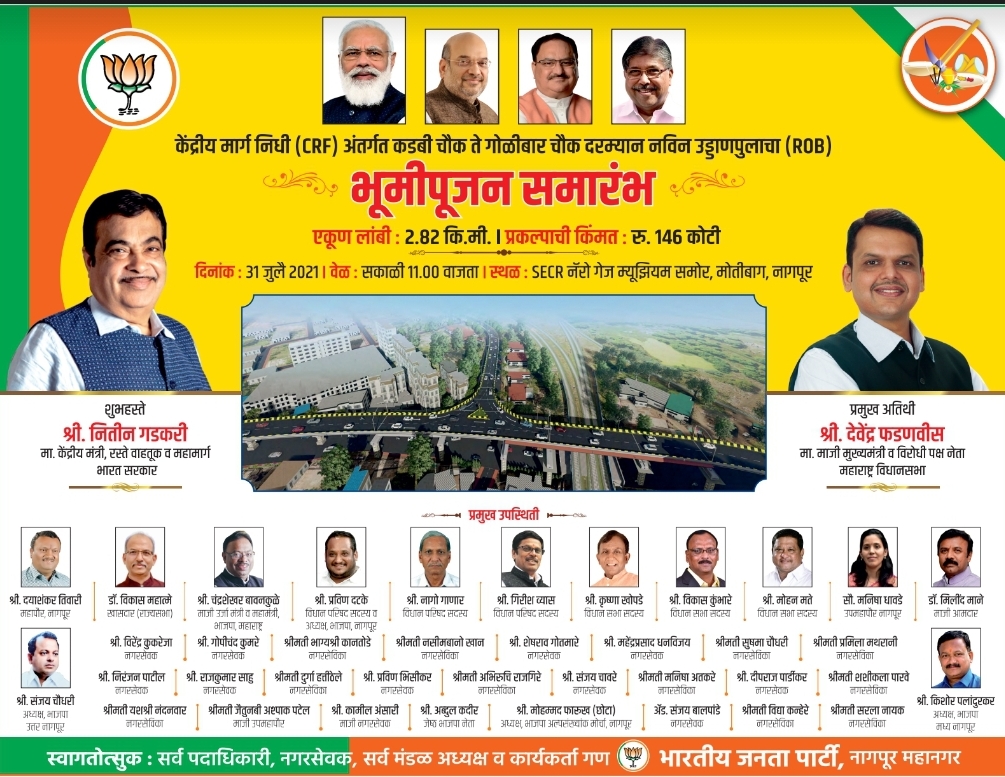 Dr P S Bhongade, Coordinator for Unnati from Dr. Ambedkar College gave the welcome address. He briefed about the progress in all round personality development of students through extensive forty sessions spread over a period of six months with various dynamic trainers from esteemed fields. This year, due to Pandemic, all the sessions were conducted on virtually.
Principal Dr (Mrs) B A Mehere delivered her presidential address. Shefali Rai Chouksey, UNNATI faculty member, coordinated and hosted the program.
VIA Coordinator for UNNATI, Neelam Bowade and Rohini Meshram were present during the program.
Faculty member of UNNATI Dr Utpal Dongre proposed a formal vote of thanks. The program concluded on a high note with the national anthem.