A team under Commissioner of Metro Rail Safety (CMRS) Janak Kumar Garg will visit the city for three days to inspect Nagpur Metro work. Along with other things the team will inspect Zero Mile Freedom Park and Kasturchand Park metro stations, which are ready for operation, during their three-day stay.
CMRS along with his team will reach Nagpur on August 3. On the first day he will hold discussions and watch presentations.
On the second day, the Commissioner and his team will do foot patrolling from Sitabuldi Interchange to KP metro stations via Zero Mile Freedom Park station. He will then observe the train movement at between 40 kilometre per hour (kmph) to 80 kmph between Sitabuldi and KP stations. Later he will inspect bearings and a steel girder bridge. Finally, he will inspect KP and Zero Mile stations.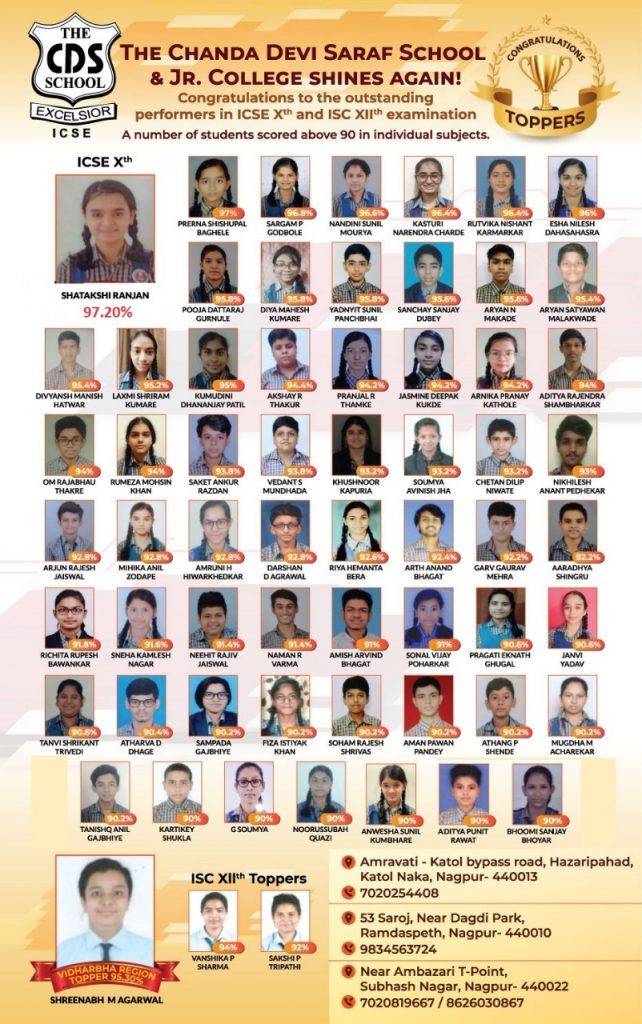 On the third day, the team will do foot plate inspection on Reach I (Sitabuldi to Khapri). They will inspect one operational station on this Reach. It will then visit the under-construction Anand Talkies balanced cantilever.
Shri Arjun Bhagavatula, Shri Vivek Bajpayee, Shri Rishabh Dwivedi, Shri Kashmiri Lal Pruthi and Shri Rohit Kumar Mahour will accompany CMRS Shri Garg during his Nagpur visit.