The shops and establishments in Nagpur and many other districts will be allowed to remain open till 8 pm. The orders to this effect will be issued in the evening. This was assured by Maharashtra Chief Minister Uddhav Thackeray, while talking to media persons in Sangli.
Thackeray stated that COVID 19 norms for shops, markets, restaurants etc will be relaxed in areas where positivity rate is low.
Almost all the districts in Vidarbha fulfil the criterion and could get the benefit. The orders are likely to be issued late in the evening.
Business community in Pune have threatened to keep their establishments open till 7 pm, if the Government fails to issue relaxation orders. However, Pune may not be granted the relief, as one case of Delta variant of nCorona19 virus has been detected there. This is the first one in entire state.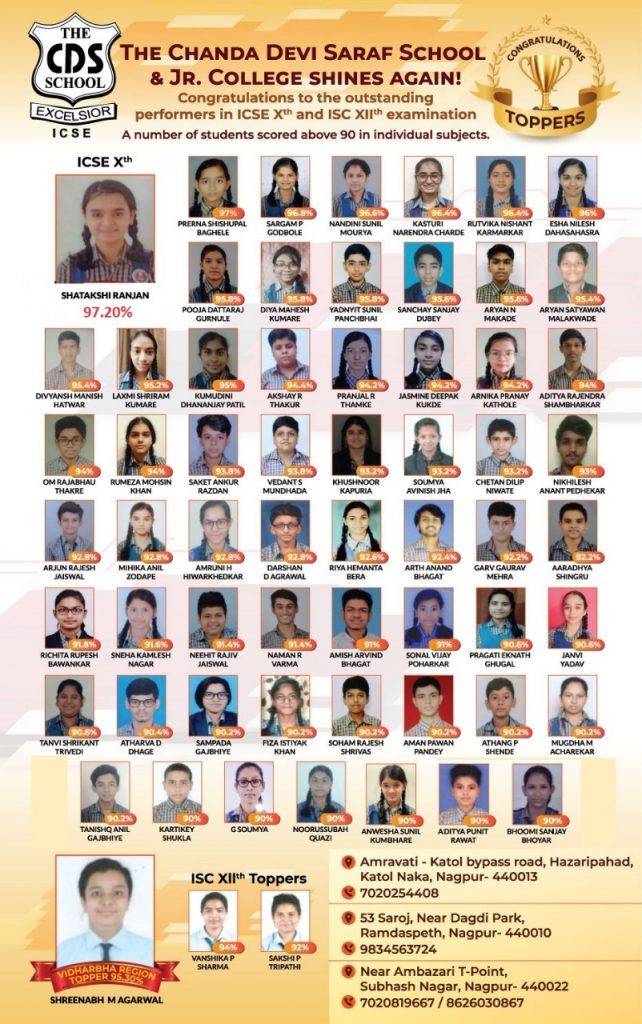 The business community will heave a sigh of relief. They have suffered huge losses during the lockdown for almost 18 months. A little relief was granted for only a few days only.
Details of the Standard Operation Procedure (SOP), however, is awaited.
Besides shops and private establishments, restaurants and hotels, marriage hall owners suffered the most. The Government had imposed restrictions on gatherings. The police force also had eyed these marriage halls and hefty fines were imposed on them for smallest of violation of the rules. All are waiting for the relaxation order and the conditions in it.