Italian luxury brand LBvlgari on Monday said
it has appointed actor Priyanka Chopra Jonas as
global brand ambassador.
In her new role, the company said Chopra Jonas will support the Roman high jewellery house in amplifying the brand around the world, with a particular focus on
themes of women empowerment, diversity and inclusion.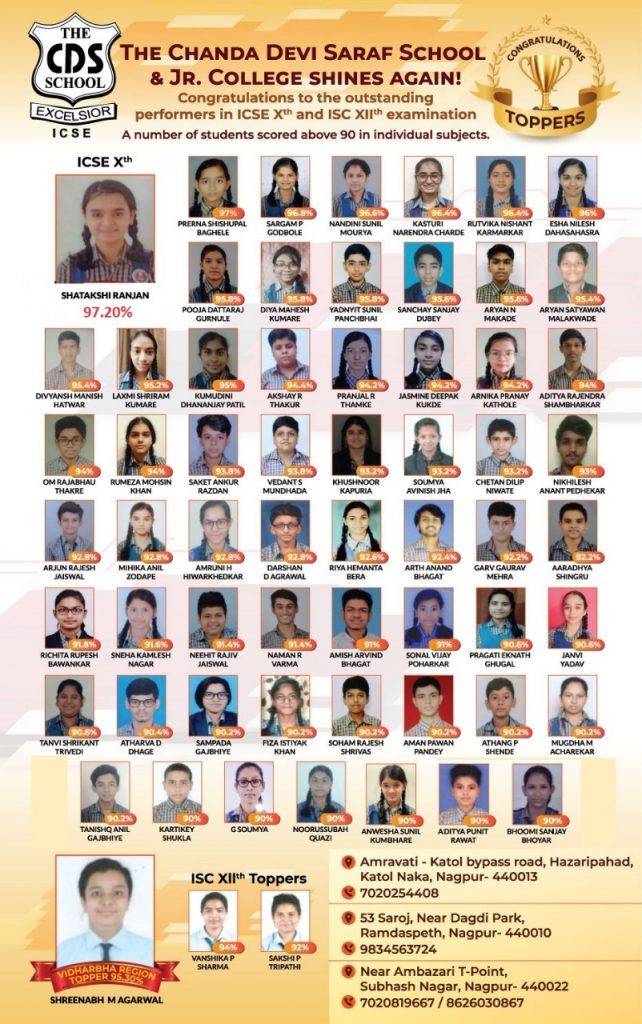 Bvlgari is known for its gemstone jewellery,
watches, fragrances, accessories and leather
goods. "India holds a special place in our hearts at
Bvlgari, since it doesn't only offer us a continuous
source of inspiration, but this rich, incredible land
provides us with some of the most precious gems of
nature to craft our creations, from jewellery to
fragrances," said Bvlgari chief executive Jean-
Christophe Babin.
"I'm beyond excited that Priyanka is joining our
family. I'm sure that together we will develop
exciting projects, with a significant social impact."