A group of 13 young entrepreneurs, by name 'Mountain Riders' is all set to explore The Himalayan Escapade.
They will pass from high travel altitude of Leh at 11,500 feet, Changla Pass at 17,600 feet, Pangong at 13,860 feet, Nubra at 10,000 feet, Turtuk at 9,250 feet and Khardung La at 18,300 feet. They will cover all the places travelling 1400 kms.
While talking to The Live Nagpur, Narayan Gangwani, one of the group member said, "We will fly to Jammu and will start from Leh on August 8. Our ride will end on August 14".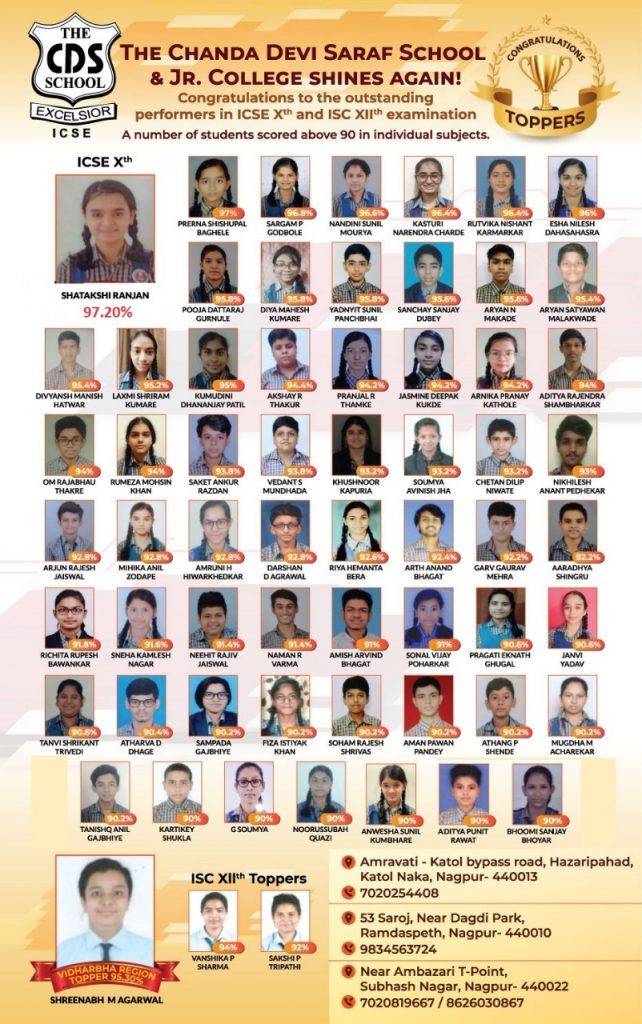 The other group members are Shantanu Gadre, Rajan Barokar, Hardeep Bhatia, Harkaran Tuli, Rohit Naik, Shrikant Nimbhorkar, Rakesh Awachat, Harpreet Padda, Kartik Kale, Ashish Pongde, Sukhpreet Makkad and Gurpreet Kamboj.
Gangwani, who has completed around 90,000 kilometers ride on Harley Davidson, said that as the present ride in on mountain and high altitude, they are not using Harley Davidson bike, due to its low ground clearance.
"After completing this ride, next year I will take my own bike Harley Davidson," He added.
Sharing his past experience Gangwani said, along with Amol Wadikhaye and Aman Setia on Harley Davidson Motorcycle, we have gone and busted extraordinary riding challenges.
The riders covered untouched challenges, which include the Golden Quadrilateral of India, seven wonders of India. 21 States/ Union Territories, Kashmir to Kanyakumari, four divine corners of India. 14,020 kilometers long ride in a single run and 28 days of continuous riding.
"Whatever we do , it is for adventure. We believe that our extraordinary choices make us an extraordinary personality and the thrill during the ride is an experience for life. It is also an energy booster in our future endeavours too," Gangwani summed.