Popular TV actress Diyanka Tripathi who is a contestant on 'Khatron Ke Khiladi 11' was criticised for her comments on Sourabh Raaj Jain after he was nominated for the elimination stunt in Sunday's episode of by Arjun Bijlani. In her confessional, she appeared to support Arjun's decision.
The show hosted by Rohit Shetty, has been entertaining viewers for a long time, and followers of the TV series are enjoying the new season.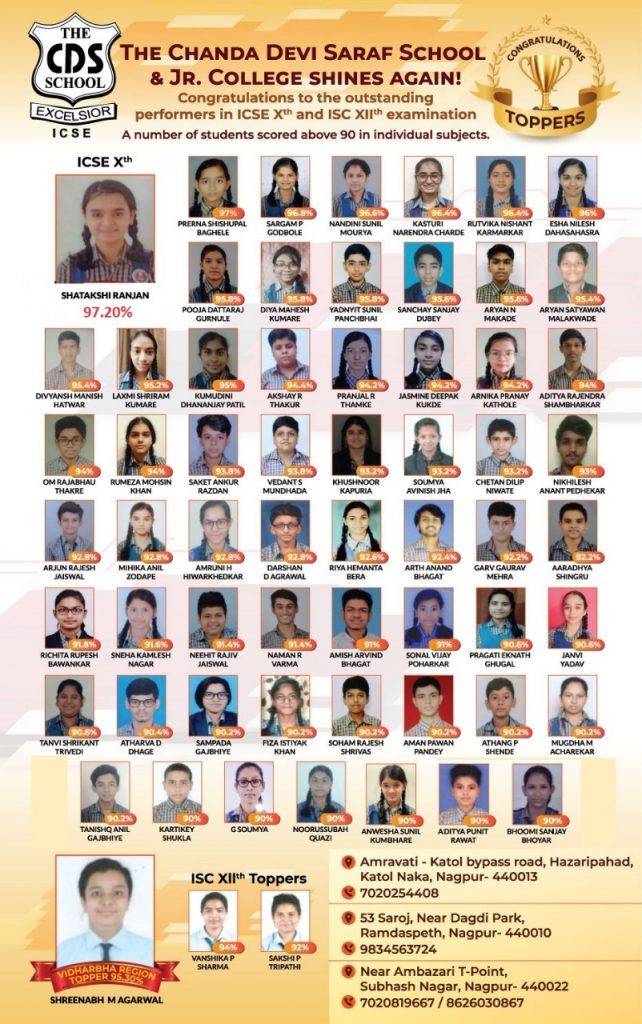 This is a show where a bunch of celebrities comes under one roof, perform dangerous stunts, and face their fears. Host Rohit Shetty encourages and motivates them.
Recently during an episode shot at Cape Town (South Africa) Divyanka Tripathi Dahiya who was present as the audience was seen passing some sarcastic comments for Saurabh Raaj Jain, thereby irking his fans and followers.
The actress took to social media to explain that she is fond of him and she has said many more things which were nice, however, that was not telecast. She responded to a fan message who shamed her.