The Institute of Chartered Accountants of India, New Delhi has initiated as Mega Tree Plantation drive under its CSR initiative for planting 10,00,000 trees all over the country by branches of ICAI. One Tree per Member / Student is ICAI Initiative. Under this initiative Nagpur Branch of WIRC of ICAI has organized various tree plantation drives at different places in the city.
During this second wave of corona, every one of us has understood the importance of Oxygen. The trees act has mini oxygen plants and it becomes our duty to plant more and more trees to make our environment a healthy and green place to live in, remarked CA Jaydeep Shah, Past President of ICAI while planting trees. The tree plantation was done by Past Chairmen's of Nagpur Branch – CA Mahesh Rathi, CA Kailash Jogani, CA O S Bagdia, CA Pankaj Agrawal, CA Rajesh Loya, CA Julfesh Shah, CA Satish Sarda and CA Sandeep Jotwani. It was expressed by all that it is a moral responsibility of everyone to plant trees.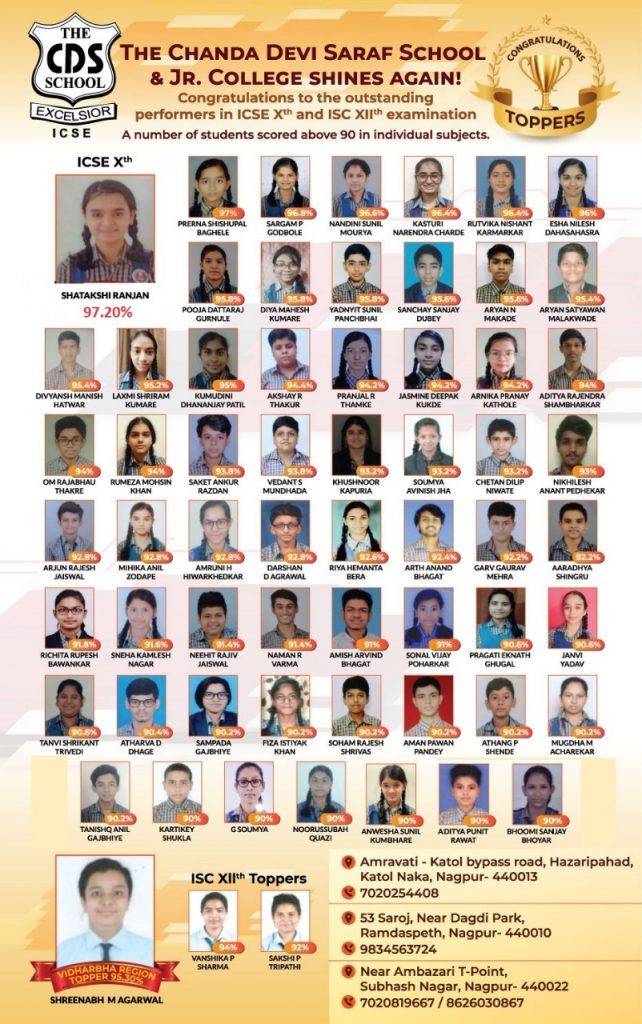 "Be like a tree- Stay grounded, keep growing, keep giving" remarked, CA Saket Bagdia, Chairman of Nagpur Branch on the occasion. With the growing pollution and changing lifestyles, we have understood the value of preserving nature. He urged all to plant as many trees as we can to conserve, preserve and nourish the environment.
Everybody should come forward and plant trees not only as a moral responsibility but also as a gesture to give back to nature what we have received, said Regional Council Member, CA Abhijit Kelkar while planting a tree.
Prominently present on the occasion were CA Jitendra Saglani, Vice Chairman & WICASA Chairman, CA Sanjay M. Agrawal, Secretary, CA Akshay Gulhane, Treasurer, CA Sanjay C Agrawal, CA Kamal Mulchandani and various other members. Present from WICASA Committee were Ameya Soman, Raveena Tayade & Karan Agrawal on the occasion.