The Health Department of Nagpur Municipal Corporation (NMC) has started a special facility of administering corona prevention vaccination to patients who are bed ridden.
Under this drive, Chandrashekhar Tambe (58), a resident of Dayanand Nagar, was given the first dose of Covaxin by the Ashinagar Zone Health Department on Monday. Tambe is confined to bed for 13 years.
Dr Govardhan Navkhare, Dr. Dipankar Bhivagade, Zonal
Medical Officer, Ashinagar Zone, Dr Asmita Gole of Dr
Babasaheb Ambedkar Hospital Gita Jambhulkar (ANM) and Ranjita Parteki carried out the vaccination.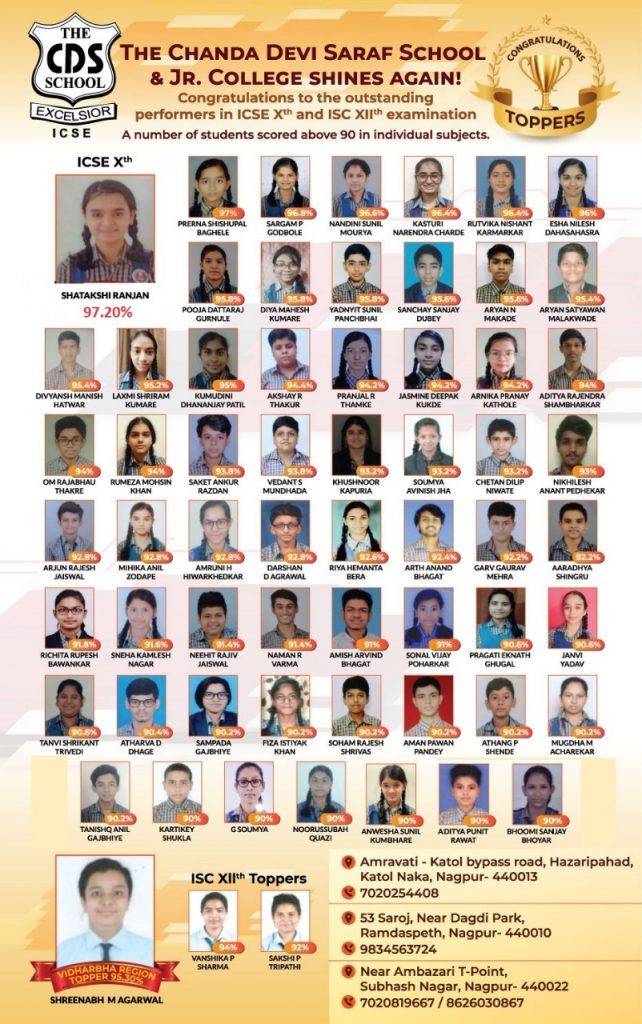 The team has informed that the patients will be vaccinated by the team after registering the information of bed patients on-line.
Vaccination registration facility has been made available by the Department of Health in the.State where there are bed ridden patients, individuals and
those who want to be vaccinated against COVID-19. This is a.special facility to vaccinate a person who is bedridden and the situation is likely to remain the same for the next six months.
The names and addresses of such persons, contact numbers, reasons for being bed ridden etc. needs to be provided.