The consumers of low power electric supply will face high penality, if their cheques issued against the power bills bounces. The notification to this effect has been issued by MSEDCL.
It has been found that about an average of about 1,000 cheques issued by the consumers have bounced for various reasons. Quoting an example defaulter of bill of Rs 10,500 will be lived a fine of Rs 885, which will be added in the next bill. The fine includes fine and GST.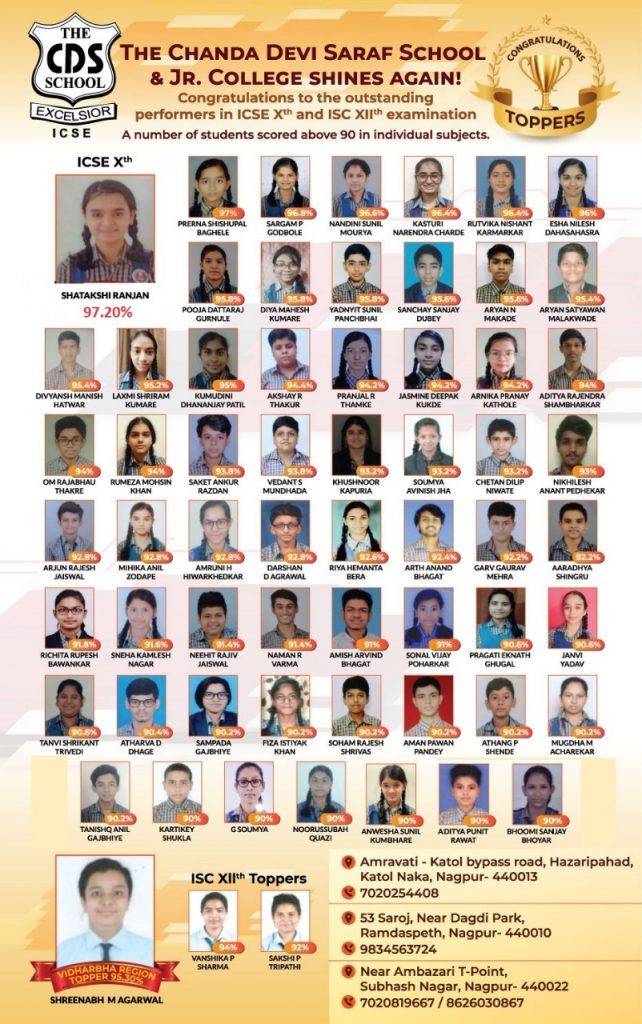 MSEDCL has stated that about 4.51 lakh consumers pay bills through cheques. This include 1.08 lakh from Pune circle, 1.04 lakh in Bhandup, 73,000 in Kalyan, 73,000 in Nahsik and between 24,000 and 29,000 in Kolhapur, Baramati and Nagpur circles.
The defaulters, whose cheques have bounced will be levied fines, which will be included in the next bills. Such consumers may not be allowed to pay the bills through cheques for a certain period. The bill is considered to be paid on the date of its clearance. The consumers have been advised to submit the cheques at least three days in advance to the last date of payment, to avoid surcharge or fine. The consumers have also been given facility of payment online through website www.mahadiscom.in or mobile app. Timely payment also helps in getting a rebate n the bills. Payment of bills, except by using credit cards is fre from any additional charge, informs a press note issued her.