Today, HP announced to expand its flagship Pavilion notebook portfolio with the introduction of HP Pavilion Aero 13, the lightest AMD-based consumer notebook weighing less than 1 kilogram, in India. Made with sustainable, recycled material, the PC is powered by an AMD Ryzenâ"¢ 5& 7 5800U Mobile Processor with AMD Radeon Graphics.
In the last few years, Pavilion notebook range has been upgraded with industry leading innovations and premium consumer experiences making it's the most desired notebook brand for students and millennials. In 2021, HP had included premium features like adaptive battery optimizer and modern standby to enable better experience for Work and learn from home.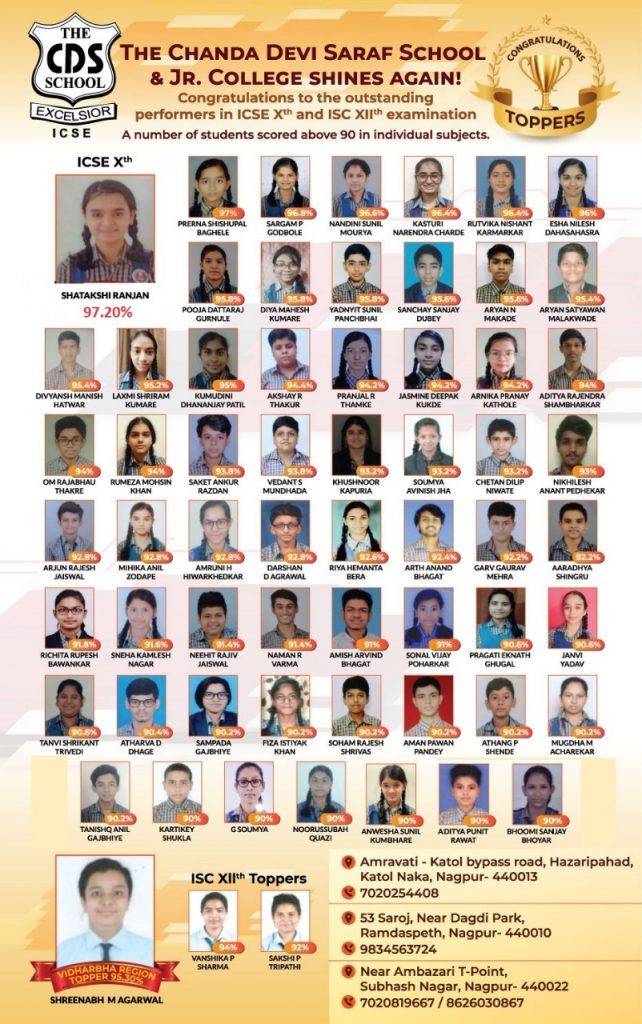 The newest addition to this series – Pavilion Aero is the first pavilion notebook featuring a 90 percent screen-to-body-ratio1 for immersive viewing, as well as a complete magnesium aluminum chassis and a 4-sided thin bezel for a premium look. Available in attractive color palettes including Pale Rose Gold, Ceramic White, and Natural Silver, the Pavilion Aero has a stunning design with the capability to enhance entertainment and productivity.
PCs are at the heart of India's digital transformation. Consumers are moving to hybrid working and learning and they want a device that is powerful yet extremely light so they can work, learn and be entertained from anywhere, connect with family and friends, or create and stream videos online. The new HP Pavilion Aero 13 meets this demand by combining HP's best-in-class design and performance in an incredibly lightweight form factor.
Vickram Bedi, Senior Director (Personal Systems), HP India Market said: "PCs are increasingly becoming an indispensable part of people's lives. Today's users are looking for a device which is a combination of power and versatility. The HP Pavilion Aero 13 meets the changing mobility needs of consumers with unparalleled performance. It is a reflection of our commitment to offer premium solutions which empowers users to be productive and entertained without compromising on the look and feel of the device".
Pricing and Availability
Available at all HP World stores and online store.hp.com/in, the new HP Pavilion Aero 13 portfolio is priced as follows:
HP Pavilion Aero Laptop 13- BE0200AU available at a starting price of INR 79,999 with built in Alexa in 13.3″ screen size and fingerprint reader; Processor- AMD Ryzenâ"¢ 5 5600U; color- Ceramic White
HP Pavilion Aero Laptop 13- BE0030AU available at a starting price of INR 79,999 with built in Alexa in 13.3″ screen size and fingerprint reader; Processor- AMD Ryzenâ"¢ 5 5600U; color- Natural Silver
HP Pavilion Aero Laptop 13- BE0190AU available at a starting price of INR 79,999 with built in Alexa in 13.3″ screen size and fingerprint reader; Processor- AMD Ryzenâ"¢ 5 5600U; color- Pale Rose Gold
HP Pavilion Aero Laptop 13- BE0186AU available at a starting price of INR 94,999 with built in Alexa in 13.3″ screen size and fingerprint reader; Processor- AMD Ryzenâ"¢ 7 5800U: color- Pale Rose Gold