National Highway Authority of India (NHAI)/NMC has requested for 12-hours shutdown to plug a major leakage that has been developed at Bharat Nagar Square on Kanhan WTP to Pardi & Bhandewadi -700 mm dia feeder line on August 6 (Friday)
NHAI/NMC 12-hour shutdown will start at 10 am to 10 pm & will affect water supply in 3 ESR's  Pardi1, Pardi 2 and Bhandewadi ESR of Lakadganj Zone. . Water through Tankers will also be not possible in affected areas.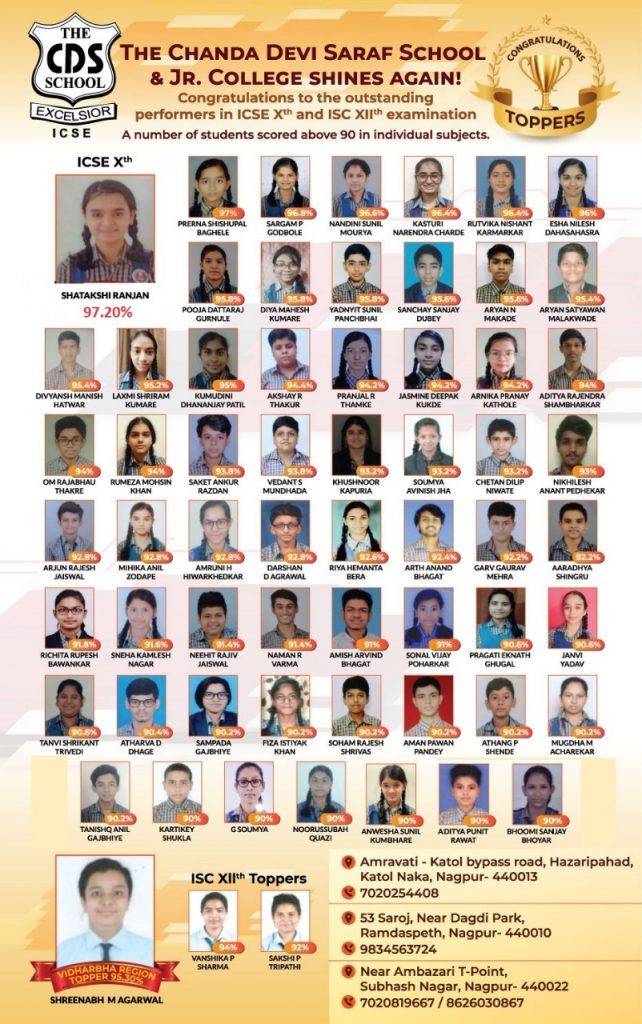 Areas to remain affected due to NHAI/NMC shutdown are :
PARDI-I:- Mahajanpura, Khatikpura, Matangpura, Dablewadi,Udiya Mohalla,Gajanan Madir Parisar,Thawkarwadi,Ambe Nagar,Samata Nagar, Ekta Nagar,Durga Nagar,Sarai Mohalla,Hanuman Nagar,Sadguru Nagar,Vinoba Bhave Nagar,koshtipura,Ranisati lay-out,Jaydurga Nagar,Rambhumi-I,Rambhumi-II,Sundar Nagar,Shende Nagar,Deep Nagar etc.
PARDI-II:- Talpura,Sharda Nagar,Bhawani Mandir,Ganesh Mandir Parisar,Ram Mandir Parisar,Ghatate Nagar,Ashok Nagar,Renuka Nagar,Gangabag,Navin Nagar,Shyam Nagar, Abha Nagar,Bharatwada Village,Karare Nagar,Punapur Village,Shivshakti Nagar.etc
Bhandewadi ESR:-Raj Nagar,Balaji Kirana, Vaishnodevi Nagar,Shrawan Nagar,Sarju Town, Khandwani Town,Pawanshakti Nagar,Antuji Nagar,Tulsi Nagar,Abbumiya Nagar,Mahesh Nagr, Meher Nagar,Sarode Nagar,Sahil Nagar etc
NMC-OCW has appealed citizens to co-operate as tanker supply will also not be possible in the affected areas.
NMC-OCW have appealed citizens to co-operate and if they have any complaints regarding water supply or need information please do contact @ NMC-OCW's Toll Free Number 1800 266 9899 at any time.