The problems of former Maharashtra Minister Anil Deshmukh are not over as yet. Following charges of money laundering and corruption against him, he is facing problems. Enforcement Directorate carrying raids on establishments owned by him and his residence in Mumbai and Nagpur continued. On Saturday raid was carried out at a hotel of Deshmukh on Wardha Road, Nagpur.
ED raided National Institute of Technology (NIT) of Deshmukh on Friday. Trytol, hotel owned by Deshmukh was raided by ED on Saturday.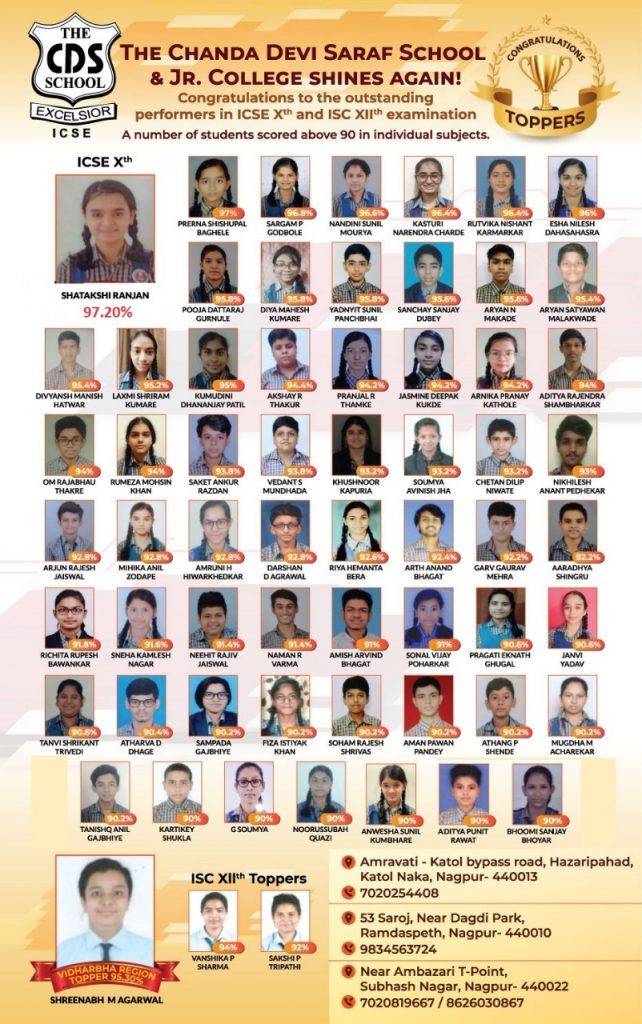 Former Mumbai Commissioner of Police Param Bir Singh had charged Deshmukh of demanding Rs 100 crore per month. The money was to be collected from hotels and liquor bars in Mumbai. He has alleged that Deshmukh had directed suspended API Sachin Waze to collect the amount.
Deshmukh had to resign from the ministry, following the charges against him. Even his attempt to seek relief from the court failed and high level enquiry is being conducted. ED so far has issued five summons to him. He did not attend on the dates given by the ED. His son Rishikesh and wife Arti, besides several others in this connection are under scanner of ED.