Jewellery industry is one of the sector that was badly affected during the lockdown and later due to timing restrictions, said Pradeep Kothari, Director of Karan Kothari Jewellers, in an exclusive interview withwas The Live Nagpur.
Kothari said, "Jewellery comes in luxury items and hence it was given last priority in reopening. Even the restrictions were more during the reopening."
"Selecting an ornament especially by the ladies takes a lot of time, which was not possible in couple of hours as they are very cautious about jewellery. Though the craze of the yellow metal is constant among the ladies, but the lockdown period was the very tough time, for us and the industry," he said.
The third generation entrepreneur having four showrooms in city and one in Chandrapur, further said that their brand was introduced in city in the year 1965, established by his grandfather Maganlal Kothari.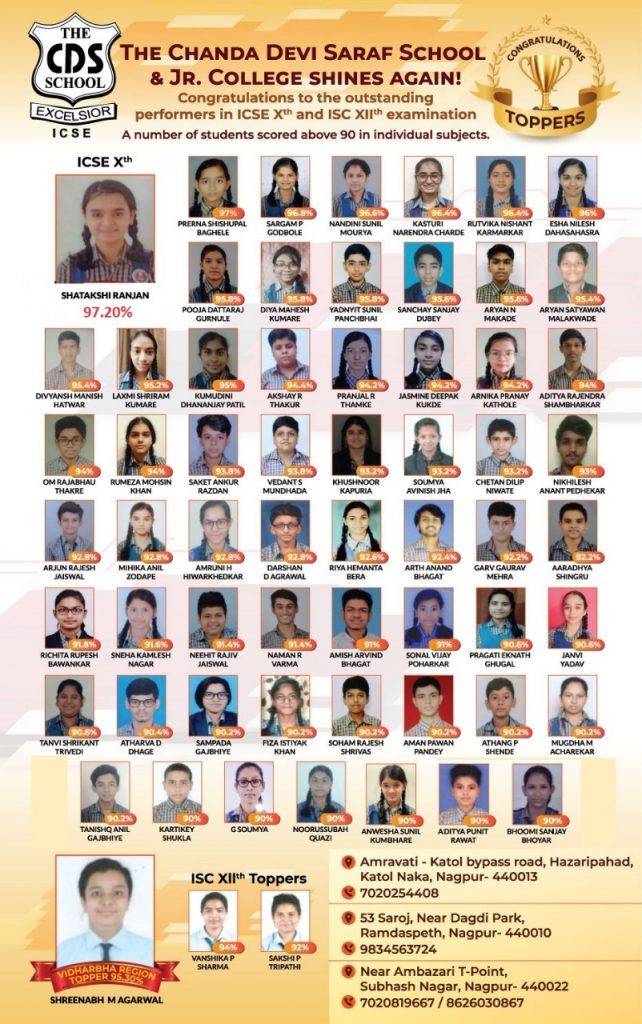 Pradeep Kothari is also Director of Gems and Jewellery Council of India. He predicted that if the covid pandemic and the restriction do not continue further that the market scenario will revive.
"It was a big challenge before jewellers to retain their valued customers during lockdown. Time constrain, getting worked completed from our artisans, who are mostly from Kolkatta was the biggest challenge before us," He said.
The retail jewellery industry runs on time fulfilling commitments. Trust, purity and innovative design is the thumb rule on which the jewellery industry runs, he added.