Dipen Agrawal, Convener of Sarkar Jagao Vanijya Bachao Sangharsh Samiti and President of Chamber of Associations of Maharashtra Industry and Trade (CAMIT), reacting to relaxations announced today said that these relaxations, though delayed, is welcomed by Sangharsh Samiti. We have been impressing up on administration at all levels to abide by its own scientific order and permit economic activities as per levels prescribed under 4th June 2021 order.
All shops including those in malls are now allowed operate till 8.00 pm on all days. Hotel, restaurants, bars, food joints are permitted to operate on all days at 50% capacity till 10.00 pm and takeaways till 11.00 pm. Coaching institutes are allowed to operate till 8.00 pm at 50% capacity on all days. The order is silent on relaxation to tourism, entertainment and sectors connected with hospitality.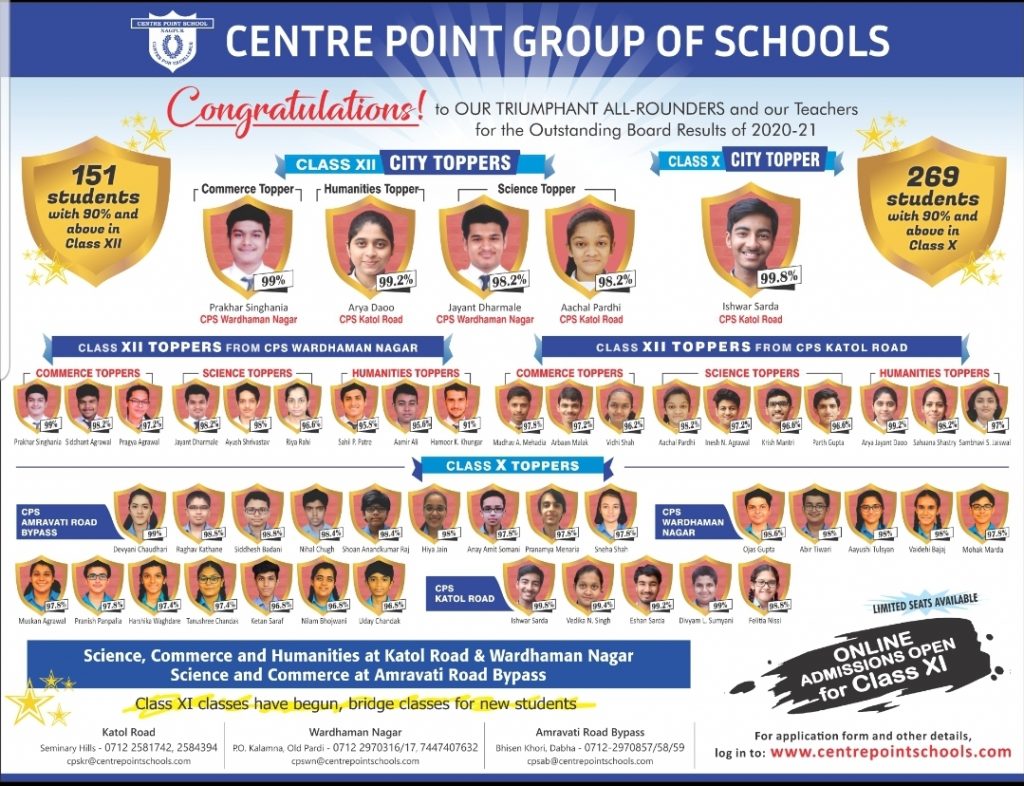 Considering the pace of vaccination rate in Maharashtra, the administration should not have made it mandatory to produce fully vaccination certificate by the owners, employees and customers of Malls. We also fail to understand the rationale behind directions for covid-19 testing every fortnight by owner and employees of Malls. Government should reconsider both the unwarranted conditions.
Dipen Agrawal on behalf of most affected sectors thanked Dr. Nitin Raut, Guardian Minister Nagpur district for his efforts to bring the much-needed respite. Agrawal requested Dr. Raut to tighten his belt to bring relief to entertainment industry like backstage artist, theatres, single-screen & multi-screen cinema halls, etc. and left-out segments connected to hospitality sector like mangal karyalay, decorator, carters, florist, band troupe, etc. else they may perish.