Well-known GST practitioner Adv SN Kapoor from Nagpur has been co-opted on the Legal Committee of Animal Welfare Board of India under the Ministry of Fisheries, Animal Husbandry and Dairying, to review existing Act and Rules.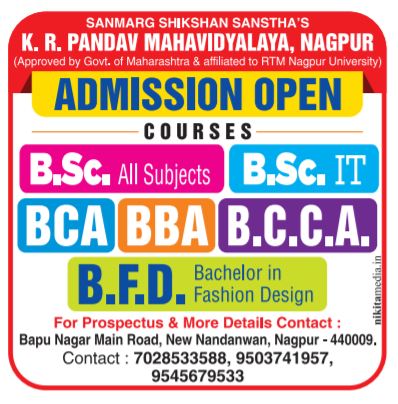 This was notified recently through an official communication. Animal Welfare Board of India has nominated five persons including Adv S N Kapoor, Dr T Vasantha Lakshmi, Dr S R Sundaram; Rajesh Kumar Gogna, Central Government Standing Counsel, New Delhi; and Adv Amit Ludri.
They have been nominated as Member of the Legal Committee as per Rule 16 of Animal Welfare Board (Admin) Rules, 1962.