Restaurants & Banquets Hall owners are certainly happy with the much awaited relaxations, although marriage halls & banquets expected more time as 8 pm doesn't truly suits to their business timings.
State Government & Administration needs to understand that like any underwater diver, they need to come to surface for oxygen, likewise for all such businesses, the time between two Covid waves is their breathing time. If they are not allowed to surface for oxygen, their gradual death is certain.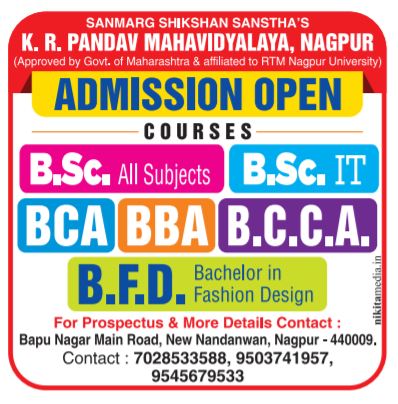 Thanks to the Guardian Minister Dr Nitin Raut for taking this bold decision and expect same will continue in future too. Being a guardian minister, we the citizens are like his children and like a responsible parent / guardian, he needs to maintain equality with everyone.
As requested earlier, Nagpur is maintaining data of Level 1 requirements since last 6-7 weeks; therefore keeping our fingers crossed that very soon Level 1 restrictions will be implemented in the interest of hospitality sector and it's employees.