" A jubilant day for the business community of the Country. Its a result of more than 2 years relentless fight against mal-practices of Amazon & Flipkart and the traders of India are fully committed to ensure free,fair and neutral e-commerce environment in India"- this is how the dismissal of stay petition of Amazon & Flipkart by the Supreme Court, has been described by Mr. B.C.Bhartia, National President & Mr. Praveen Khandelwal, Secretary General of the Confederation of All India Traders (CAIT). We also extend our gratitude to Union Commerce Minister Shri Piyush Goyal who outlined the candid stand of the Union Government at several times that no violation of the law will be allowed in India.
Mr. Bhartia & Mr. Khandelwal said that with the dismissal of the petition of both Amazon & Flipkart by the apex court, the way is paved for the CCI to conduct investigation of business module of both Amazon & Flipkart immediately irrespective of fact that Supreme Court has given 4 weeks time to both e-tailers for filing their reply to the questionnaire sent by CCI to both the e-commerce companies.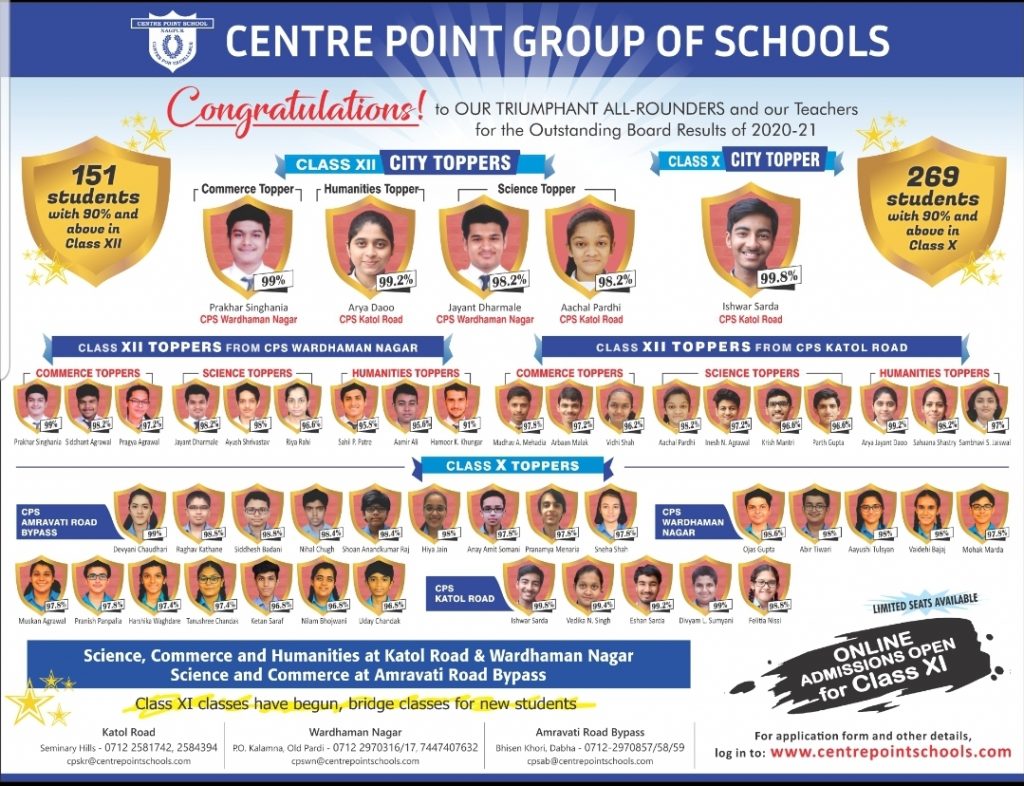 Mr. Bhartia & Mr. Khandelwal urged Union Commerce & Consumer Affairs Minister Shri Piyush Goyal to implement e-commerce rules under The Consumer Protection Act to ensure no more manipulation or dominance of any big e-tailer either foreign MNC or indiginious e-commerce company. They have also urged Union Finance Minister Smt. Nirmala Sitharaman to direct the Enforcement Directorate to serve notice on Amazon also since the grounds of the complaints are the same both against Flipkart & Amazon. The complaint of CAIT is already pending with the Enforcement Directorate.