National Health Service England and Chintamani Mahavidyalaya, Ghugus honoured Dr Ashok Kapta, Principal of city's HBT college with Best Principal of The Year Award 2021.
The award was given in recognition of his continuous performance in education field.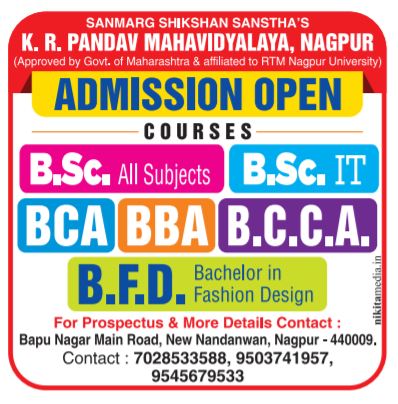 Dr Kapta received the award by the hands of Dr Chandrashekar Kumbhare, Principal of Chintamani Mahavidyalaya Ghugus. Kapta is also national badminton and volleyball coach from city.
Dr Kapta has already been awarded with National Best Teacher Award 2019, Best Coach from RTMNU 2017-18, 2018-19, Best Volleyball Coach Maharashtra Government 2013-14 to name few.