The proposed four-decker flyover, from LIC Square to Automotive Square along with Metro Rail connectivity is sure to benefit the real estate developers and investors as well. The area, which has schools, hospitals, markets and other facilities, is a liveable area. The only issue of distance will be resolved soon with infrastructure development and connectivity to the major areas of the city.
The city has seen steep rise in rates of properties on roads and adjoining areas, where such facilities were being proposed, planned and implemented. Wardha Road was the most preferred location, followed by Amravati Road, Hingna Road, Bhandara and Umrer Roads and later Koradi Road. Housing on this road is affordable now.
With the proposed road connectivity the rates on Kamptee Road are sure to increase in the near future. The residents on several areas faced problems only when construction work was in progress. The cost of their property increased immediately after the facility was created. This hike was upto four times in a decade. The rise was steep and one could reap huge benefits within a few years of their investment.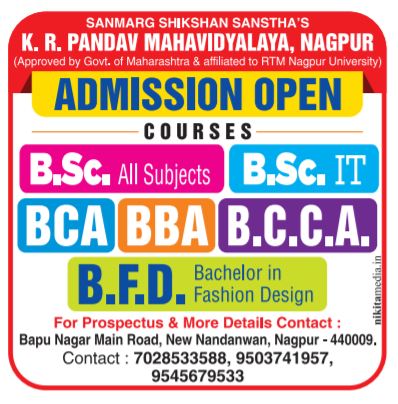 Those who initially found road to their residential houses too long, are now have all the facilities in their localities. Development of Nagpur is going on at a very fast rate. The hurdles of traffic of heavy vehicles are being removed by developing outer ring road and local vehicles by construction of flyovers.
Those investing on Kamptee Road, may be upto 10 kms from zero mile, are sure to reap benefits. The rates of property are still low compared to those in other directions. The proposed flyover will drastically reduce the travelling time from prominent areas of the city, Railway station or to the Airport using flyovers on the road.
Not only for investment, but the area will soon several housing complexes at affordable prices, before there could be boom in prices of properties.