A free Health check up camp for central jail prisoners was organized by Wockhardt Hospitals, Nagpur and Rotary Club Elite. The camp was held on 8th August to ensure proper health monitoring of the prisoners.
In the camp around 2000 inmates were screened by specialist consultants. All prisoners received services from dermatology, physician and physiotherapy departments. After the Health Check Up, the required medications were also provided to the inmates free of cost.
Talking about the camp, It  has been conducted in presence of Mr. Ajay Patil, Chairman- Rotary Club Elite, Mr.Shubhankar Patil President Rotary Club Elite under observation of Mr.Kumare Police Superintendent Central Jail Nagpur.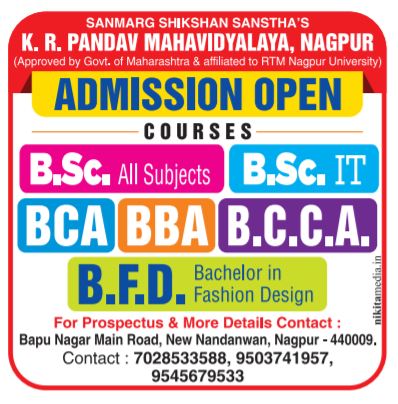 Mr. Abhinandan Dastenavar, Centre Head, Wockhardt Hospitals, Nagpur said that _"Wockhardt Hospital do believe in conducting CSR activities and always wish to associate with Rotary Club to add value in noble activities and to fulfill the social responsibilities".
Also Dr.Vaibhav Agrawal said that "In this pandemic and infectious environment its important to take such camps to screen the patients and its our proud that Wockhardt hospital always lead in such CSR activities.
Wockhardt successfully conducted this activity with expert team of medical officers, nursing staff, pharmacist etc.
The camp was organized keeping in consideration the fact that prisons have health services, but new treatments and investigations may be needed with the change of time.