Prime Minister Narendra Modi's photograph and message on vaccination certificates reinforces the importance of following Covid-19 appropriate behaviour even after vaccination, in larger public interest, and hence features on the documents, said Minister of State for Health Bharati Pravin Pawar.
The response came on a question on whether it is necessary and compulsory to print photographs of PM on the vaccination certificate.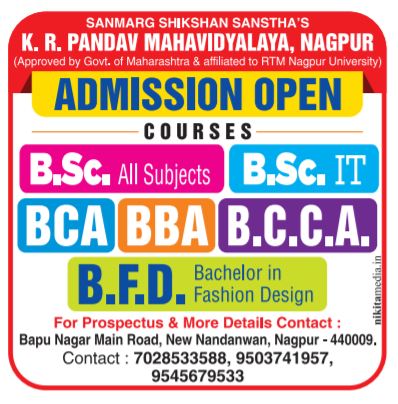 "Given the context of the pandemic, its evolving nature and the fact that following of Covid appropriate behaviours has emerged as one of the most critical measures for preventing the spread of disease.
"The photograph along with the message of the prime minister in the vaccination certificates reinforces the message for creating awareness about the importance of following COVID-19 appropriate behaviour even after vaccination, in the larger public interest," Pawar said.