A delegation from Taiwan called on the office bearers of Chamber of Small Industry Associations (COSIA)Vidarbha to develop trade promotion network to help Indian enterprises to connect with the global market.
Mr.Welber Wang,Director of TAITRA,an Taiwan Trade Organization & Market Intelligence led the delegation & outlined the mission statement of TAITRA which is instrumental in promoting & developing the trade relations of Taiwan with different countries.During the detailed presentation to COSIA office bearers,Mr Wang said that a small country like Taiwan with a population of only 23.3 million had a GDP of USD 571 billion mainly because of its innovations & inventions in technology field.Ranked by World Economic Forum (WEF)as one of the world's 4 super innovators with 2nd highest patent applications & 5th highest international co-inventions has become a major global innovation hub.
Taiwan which is playing a key role in the Global Supply Chain is also famous for Taipei Cycles with a global share of 30% in manufacturing bicycles & is a major exporter of electronic integrated circuits,parts & accessories of various machines,automatic data processing machines,disc,tapes& solid state non volatile storage devices, smart cards, liquid crystal devices, petrochemical products,printed circuit, semi-conductor devices & smart city solutions.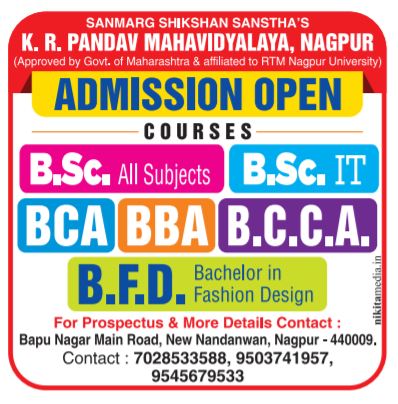 He further highlighted that Taipei World Trade Centre,Mumbai is carrying out trade missions & exhibitions, facilitates procurement cases for international firms, collects & reports business snippets to local traders& invites prospective buyers to visit Taiwan for developing trade relations.
CA Julfesh Shah,Chairman COSIA said that they will take various initiatives to promote trade relations of entrepreneurs from Vidarbha with Taiwanese enterprises.Presently India stands at No.19 in order of trade relationship with Taiwan while China ,USA,Japan, Hongkong & Korea being the top 5 on the list.
He assured the delegation that they will propagate to promote the enterprises from Vidarbha region to participate in various Trade shows & exhibitions promoted by TAITRA & also ensure participation in Taiwan international exhibitions which will improve & facilitate the trade relationship with Taiwan.
Mr.Sudarshan Shende,Vice Chairman,COSIA welcomed the guests,Mr.Pranav Ambaselkar,Secretary,COSIA proposed vote of thanks while Mr Wrushabh G,Coordinator of TAITRA ,Mr Manish Shende & other office bearers of COSIA were present on the occasion.