Workers of Vidarbha Rajya Andolan Samiti (VRAS) will resort to 'Annatyag' (fasting) agitation on Independence Day on Sunday during their sit-down agitation at Vidarbha Chandika Mandir, Shahid Chowk, Itwari, to press their demands, including formation of separate State of Vidarbha.
Workers from different places from Vidarbha will also joint the participants on that day. The first phase of the fasting will conclude at 5 pm and then the leaders would decide future course of action, A meeting of the samiti has passed a resolution in this respect at a meeting held here on Friday, said Ram Newle, leader of the samiti.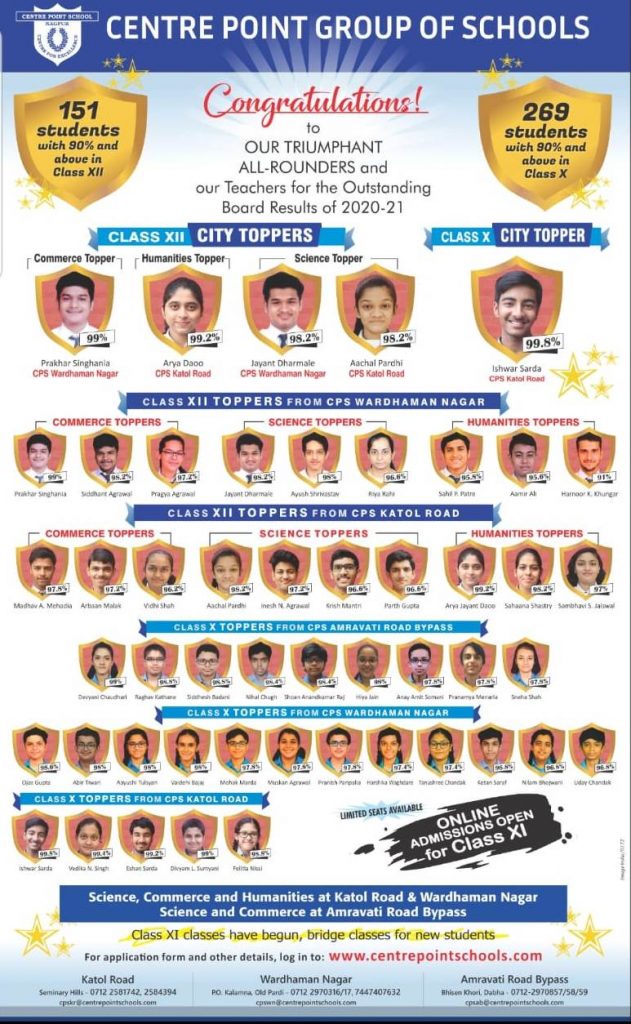 Meanwhile, the workers, including Naresh Nimje, Rushabh Wankhede, Sudam Rathod and others, resorted to 'Shirsasan' programme on the fifth day today for half-an-hour in support of the demands such as waiving off electricity bills during lockdown period and reducing prices of petrol, diesel and gas cylinders.
The workers will burn fat electricity bills on Saturday during their agitation. By another resolution, the samiti demanded a piece of land from Nagpur Municipal Corporation for constructing a memorial of martyrs during agitations for separate Vidarbha so far.