Welber Wang, Director of Taipei World Trade Center Mumbai, along with Wrushabh Ghodmare, Project Manager of TAITRA Mumbai, interacted with senior office bearers of Vidarbha Industries Association (VIA) recently at VIA.
Welber Wang said we are looking to establish a formal communication channel with Associations and Trade Organization from Vidarbha region to explore the ways and collaborate together. He said our office is in regular communication with the top industry associations in India.
During his presentation on TAITRA, he said founded in 1970, TAITRA is Taiwan's foremost non-profit trade promoting organization, sponsored by the Government and industry organizations, TAITRA assists enterprises to expand their global reach. With 62 branch offices worldwide, we host some of the world's biggest trade shows and exhibitions to promote global trade and partnership.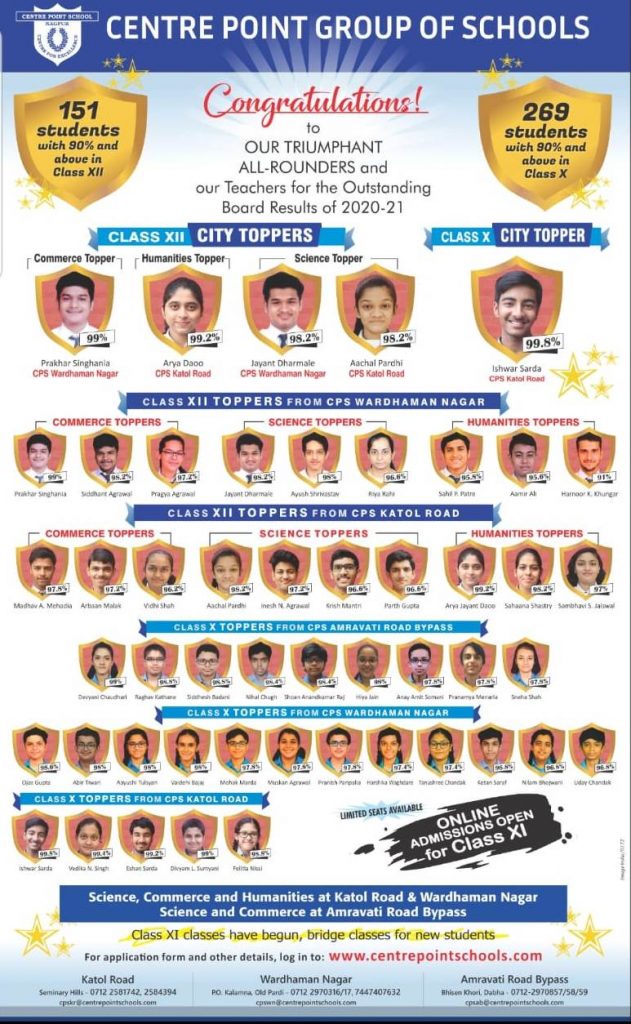 He informed about Taiwanese industries that work in sectors like Heavy Machinery and Machine Tooling; Green industry (Air, water pollution control and treatment, Green Building Materials) and Renewables and EV; Computer and IT Industry; Agriculture industry; Pharmaceutical Industry; Food Processing; Tourism; Automobile Manufacturing and components; Health care Industry; Electronics and more.
He also expressed his wish to know about the requirements of this region from the global market. He is ready to mediate to explore the opportunity of becoming the International partner and help the industrial community of Vidarbha in procurement.
He further said we will connect industries of Vidarbha region with Taiwanese Industries and Universities for Collaboration and also invited the industrial community to join the upcoming Expos in Taipei and Taiwan Expo in India.
Earlier, Dr Suhas Buddhe, Vice President – VIA welcomed Welber Wang and Pratik Tapadia, Chairman of VIA EXIM Forum welcomed Wrushabh Ghodmare with floral bouquets. Pratik Tapadia in his welcome address made a presentation based on opportunities available as well as to explore business opportunities with our Vidarbha region. Suresh Rathi, President – VIA emphasised the delegates to bring trade delegations from Taiwan to explore business and there is lots of potential with our region or vis-a-versa. Prominently present was Satish Kharbe from BIPL.
Photo L to R :
Wrushabh Ghodmare, Project Manager of TAITRA Mumbai, Welber Wang, Director of Taipei World Trade Center Mumbai; Suresh Rathi, President VIA; Pratik Tapadia, Chairman VIA EXIM Forum; Dr Suhas Buddhe,Vice President VIA and Mr Satish Kharbe from BIPL