In an initiative to make Nagpur Green Nagpur Municipal Corporation has planned to install mini Sewage Treatment Plant (STP) at 12 public gardens of the city.
NMC has adopted the technology to treat waste water which will be used in garden and for construction works all over the city. The project is a part of 75th year of India's independence.
NMC has identified 12 gardens, adjacent to a nullah (Drain water canals) under the ambitious project. With the help of STP the waste water will be recycled and used in gardens. This will save 1,05,000 litres of water per day, Nagpur Mayor Dayashankar Tiwari stated during a press conference here on Friday.
Out of the total 1.05 lakh litre water 79,000 litres will be used in garden and the remaining 25,000 litres for non-potable use like construction work. Processing 25,000 litres of water will cost Rs 535 only.
The water left after use in gardens will be transported by Red Tankers (non-potable water). The cost of one tanker of 4000 litres is fixed at Rs 500, which includes Rs. 200 as cost of water and Rs. 300 for transportation.
NMC has expected to raise Rs 3,60,000 per day with the initiative. Rs 1.14 crore has been estimated to cost for setting-up 12 mini STP plants.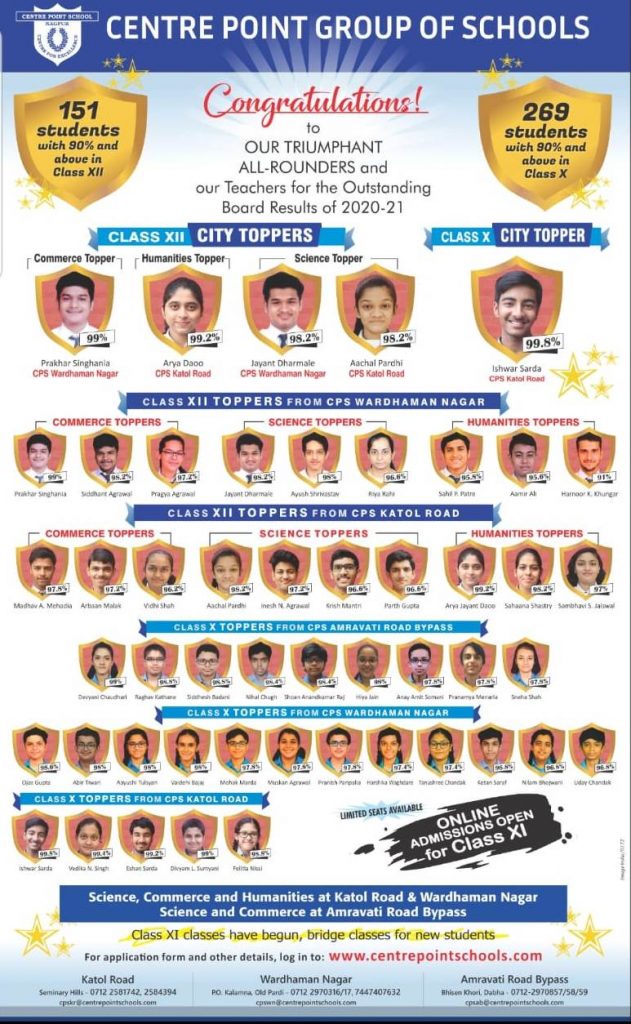 Shankar Nagar Park, Senapati Nagar Garden, MHADA Colony Garden STP will be inaugurated in presence of Union Minister of Roads Transport Nitin Gadkari, Guardian Minister Dr Nitin Raut, Mayor Dayashankar Tiwari on August 15.
Name of gardens where mini Sewage Treatment Plant (STP) will be installed
Karvenagar Garden, Wardha Road; Shankar Nagar Park; Jay Vighnaharta Colony Garden; Mokshadham Dahan Ghat Garden; Senapati Nagar Garden; Chitnavispura garden; Tulshibagh garden; Ratan Colony Garden; Naik Talav Garden, Tandapeth Tulsinagar Garden, Sataranjipura, MHADA Colony Garden, Lakdaganj; Sakharampant Meshram Garden, Mangalwari.
THE TECHNOLOGY:– The technology, being used for water treatment is used in Japan for the last four decades. Rite Water Solutions, Nagpur and Japanese Company Daiki Axis have entered into agreement for use of the technology called Johkasou technology. It is accepted and cleared by Jalshakti Ministry of Government of India. The water treated fulfils all the norms of Maharashtra Pollution Control Board. Thus, people should not be afraid of getting any kind of infection through the water sprayed in the gardens.
Director of Rite Water Solution Abhijit Gan is also working on use of solar energy for operating the STP, so that even electric energy could be saved.
Pilot project with the technology was started at Narendra Nagar Garden and Municipal Commissioner's official residence, here. They are running successfully for the last about two years. The life of the machinery installed is at least 20 years.