On Saturday, 7th August 2021, 𝐻𝑜𝑛𝑜𝑟𝑎𝑏𝑙𝑒 𝑀𝑒𝑚𝑏𝑒𝑟 𝑜𝑓 𝑃𝑎𝑟𝑙𝑖𝑎𝑚𝑒𝑛𝑡 𝑆ℎ𝑟𝑖. 𝐾𝑟𝑢𝑝𝑎𝑙 𝑇𝑢𝑚𝑎𝑛𝑒, 𝑀𝑒𝑚𝑏𝑒𝑟 𝑜𝑓 𝑡ℎ𝑒 𝐿𝑜𝑘 𝑆𝑎𝑏ℎ𝑎 officially launched the Book" Understanding Risk Management in Construction Projects", authored by Dr. Amit Bijon Dutta. Shri Tumane launched the book by untying the ribbon on the book and signing a copy for author Dr. Amit Bijon Dutta.
𝐻𝑜𝑛𝑜𝑟𝑎𝑏𝑙𝑒 𝑀𝑒𝑚𝑏𝑒𝑟 𝑜𝑓 𝑃𝑎𝑟𝑙𝑖𝑎𝑚𝑒𝑛𝑡 𝐾𝑟𝑢𝑝𝑎𝑙 𝑇𝑢𝑚𝑎𝑛𝑒, at his office, officially launched the book on much talked about "Risk Management" in the Construction Industry and lauded the book by appreciating the topics covered and congratulating Dr. Dutta for working on such an important subject. He also wished him success for his upcoming projects.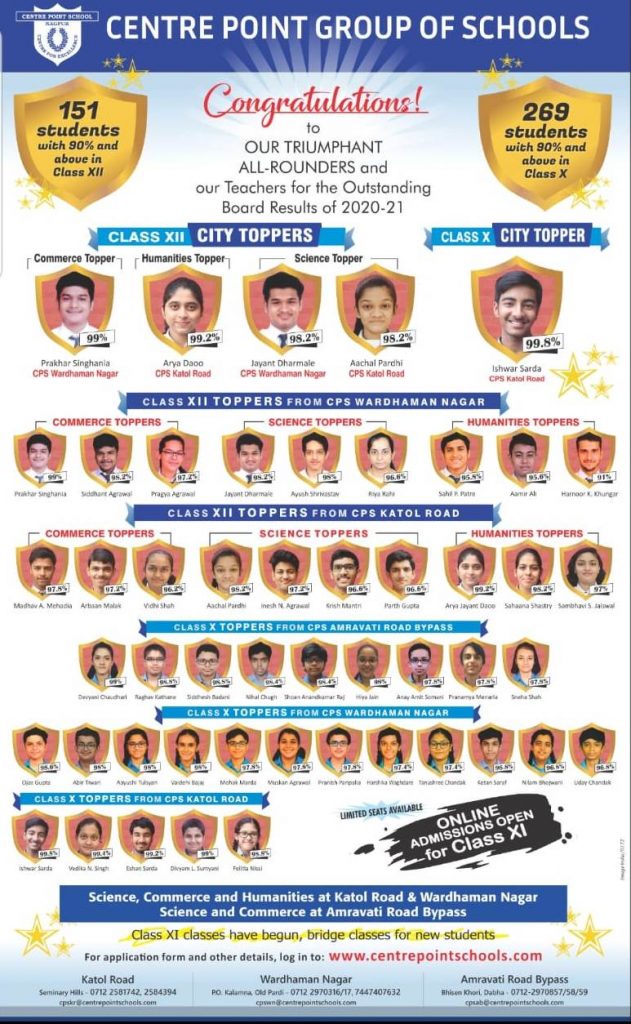 𝑼𝑵𝑫𝑬𝑹𝑺𝑻𝑨𝑵𝑫𝑰𝑵𝑮 𝑹𝑰𝑺𝑲 𝑴𝑨𝑵𝑨𝑮𝑬𝑴𝑬𝑵𝑻 𝑰𝑵 𝑪𝑶𝑵𝑺𝑻𝑹𝑼𝑪𝑻𝑰𝑶𝑵 𝑷𝑹𝑶𝑱𝑬𝑪𝑻𝑺 – the book talks about One of the major worries for any Infrastructure project, which consist of construction activity is a risk that may occur at any point of time beginning from the planning stage to project hand over. In any major to micro infrastructure construction, the occurrence of varied risks can cause substantial delay, causing heavy losses in terms of finance and time, causing a delay in the facility's usability.
The book- is intended to assist planners and field workers who will benefit from understanding the different types of risk that may occur in a construction project from start to its handing over process. Students studying Project Management will get a brief idea about different types of risk they should minimum consider during the planning stage for any Infrastructure Project.  Evincepub Publishing publishes the book. For Dr. Dutta, a civil engineer by profession and a Doctorate in Project Risk Management.
Expressing his satisfaction, Dr. Dutta exclaimed, "it is an achievement to receive such appreciation from honourable Member of Lok Sabha himself.
The book will soon be available on www.dramitbdutta.com, Amazon, Snapdeal, https://www.barnesandnoble.com/, https://www.booktopia.com.au/, https://www.kobo.com/.