Dr. Babasaheb Ambedkar International Airport, Nagpur is all set to celebrate 75th Independence Day on August 15 in honour of independence from British rule.
Ahead of the celebration, the entire premises has been lit with tricolor lightings and murals of freedom fighters signifying their contribution to freedom.
The beautification work is done under the supervision of the Senior Airport Director. This year's theme is yet to be disclosed as it is a surprise for all, officials informed.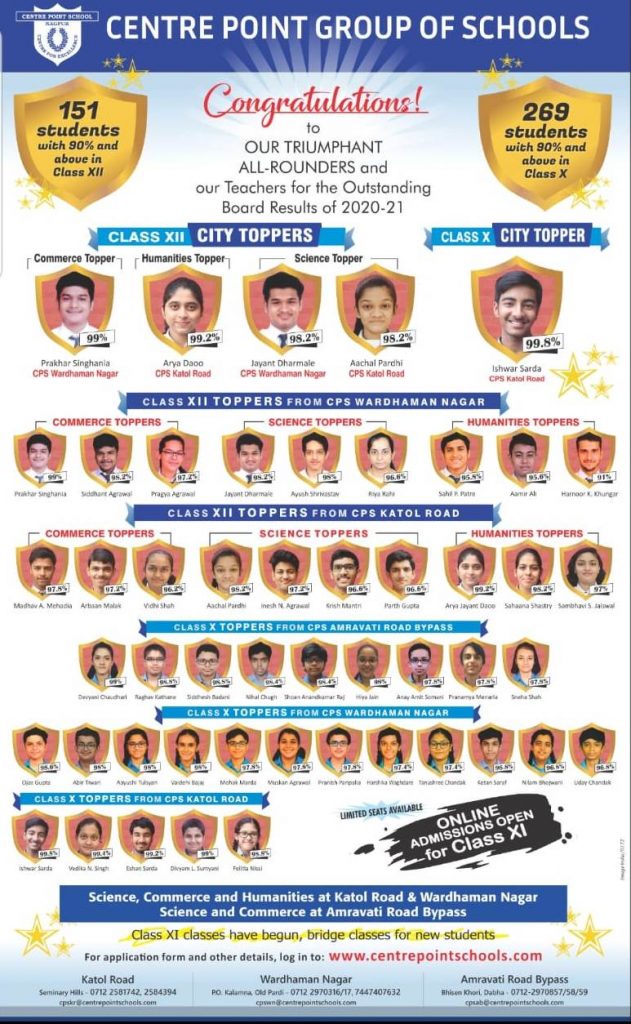 Artists from Nagpur were called for the mural work. The detailed artwork at every corner depicts India's strength and pays tribute to all the freedom fighters who freed from the British rules.