COVID-19 recovery in the district appears to have stabilised at 97.92 per cent, for the past five days. On Sunday Nagpur district witnessed only one fresh case from city and 16 recoveries of previously registered cases. The active cases too have been come down to 108.
With addition the cumulative positive cases to 4,92,931.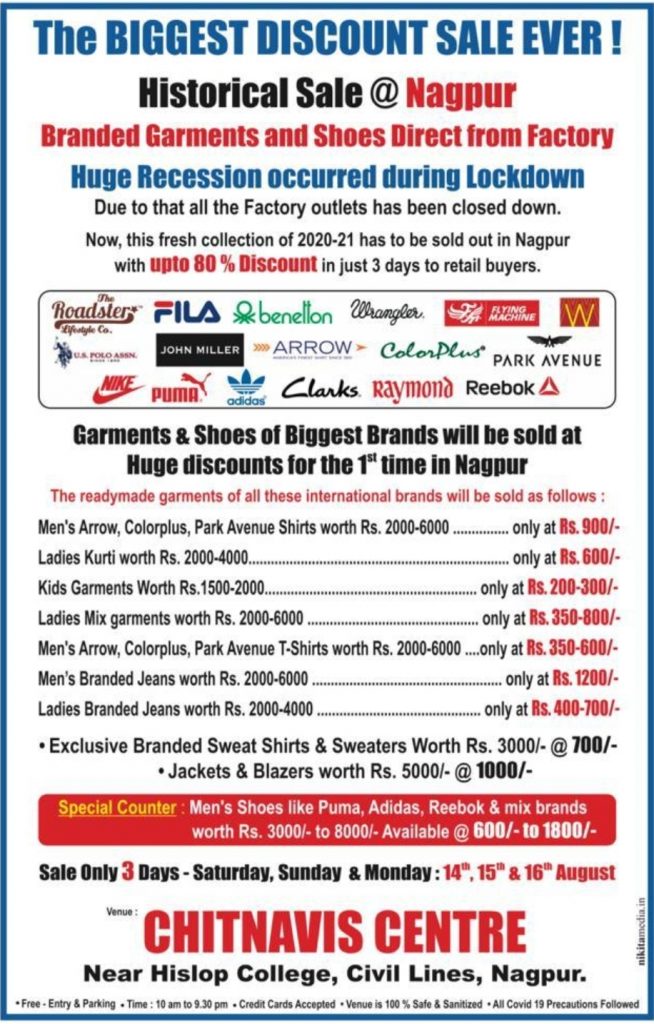 As far as recovery is concerned the district is steady going as 16 persons became free from coronavirus. This has taken the cumulative recovery to 4,82,743. With steady recovery and fall in new COVID 19 cases, the active cases have come down to 108
On death count the people of district are heaving a sigh of relief. On Sunday, the district registerd no deaths due to the virus.
The cumulative death count stood at 10,118.