More than 2,500 police personnel have been deployed across the city on Independence Day.
Commissioner of Police (CP) Amitesh Kumar has instructed all police station incharges to intensify patrolling in their jurisdictions, especially at crowded places from Saturday evening.
A police official informed that, armed police personnel would be deployed in main markets like Civil Lines, Sadar, Ambazari, Tekdi Road, Sitabuldi, Mominpura, Telangkhedi Lake and other places.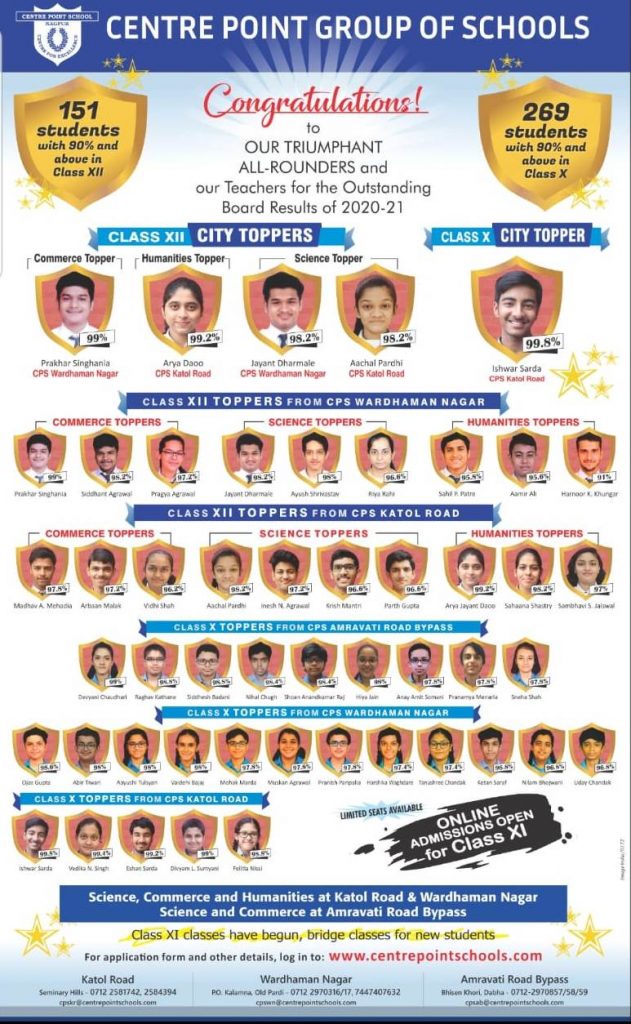 The police will also pay special attention to 16 vital installations, including railway stations.
Nakabandi was enforced in the city from Saturday morning and vehicles are being checked by the police personnel. Mobile surveillance vehicles (MSV) will also be used for monitoring of traffic by drones.
Traffic police havenbeen instructed to not allow illegal vehicle marches by any groups or organisations.
CP Amitesh Kumar said that, strict security measures would be taken by the police to ensure a peaceful Independence Day.
Hotels and lodges are being inspected.
Citizens should report any suspicious activity to the Police Control Room or local police, the CP appealed.