Dr Brijesh Dixit, Managing Director of Maha Metro, appealed to officers and employees to achieve the targets resolutely facing the special challenges. He was addressing them on the occasion of 75th Independence Day at Metro Bhavan.
Due to the hard work and team work of Maha Metro officers and employees, it has made a mark at not only national but international level in just 6 years of its existence. The organization kept on its work even during the pandemic period. It created a record of operationalizing 25 kilometre track within just 50 months, said Dr Dixit.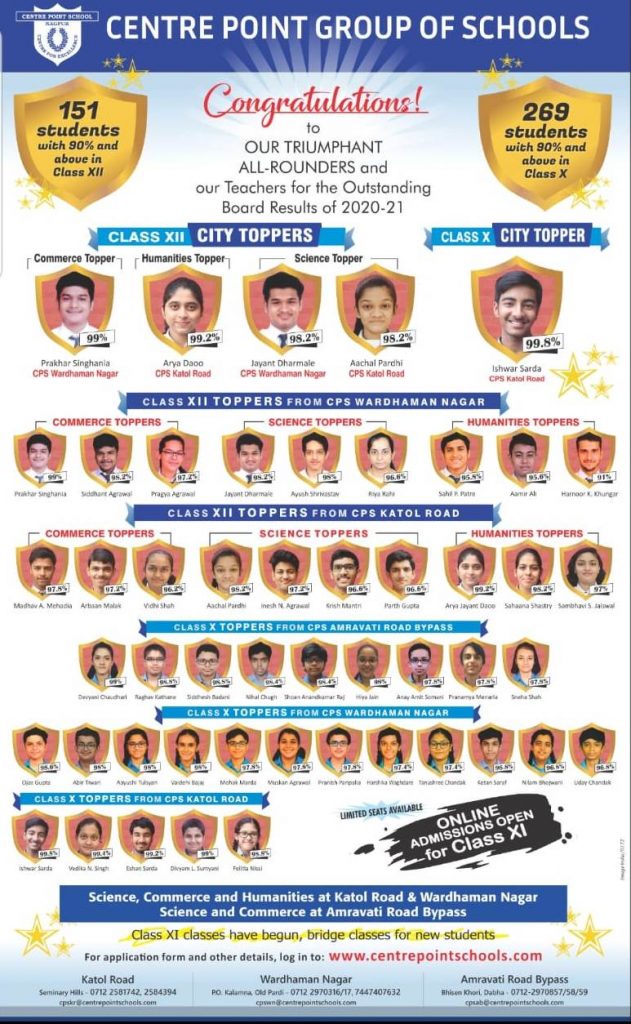 He further said that the work on Phase-I of Nagpur Metro will be over by December 2021 and soon work on Phase-II would begin. "Due to the excellent work done by Maha Metro staffers, we have got work of Phase-II of Nagpur Metro, Nasik Metro Neo and Navi Mumbai Metro. We are expected to get work of Thane Metro too," he added.
The MD said that a trial run was held in Pune on August 14 between Vanaz and Garware College. "We are maintaining quality along with speed in Pune Metro," he added. Dr Dixit set a target of 2 lakh daily ridership within 1 year and said that Nagpur Metro would transform the lives of citizens. "We want to provide best services to passengers and ensure overall development of the city," he said.
He thanked Government of India, Government of Maharashtra, local bodies, police, district administration and citizens for their co-operation. Dr Dixit hoisted the national flag at the outset. Anil Kokate, Executive Director (Administration) announced the awards presented to various departments.