Dr Vinayak Deshpande, former Professor in Economics and Business Management, former officiating pro-VC and VC of RTM Nagpur University has joined as Vice-Chancellor of G H Raisoni University, Amravati.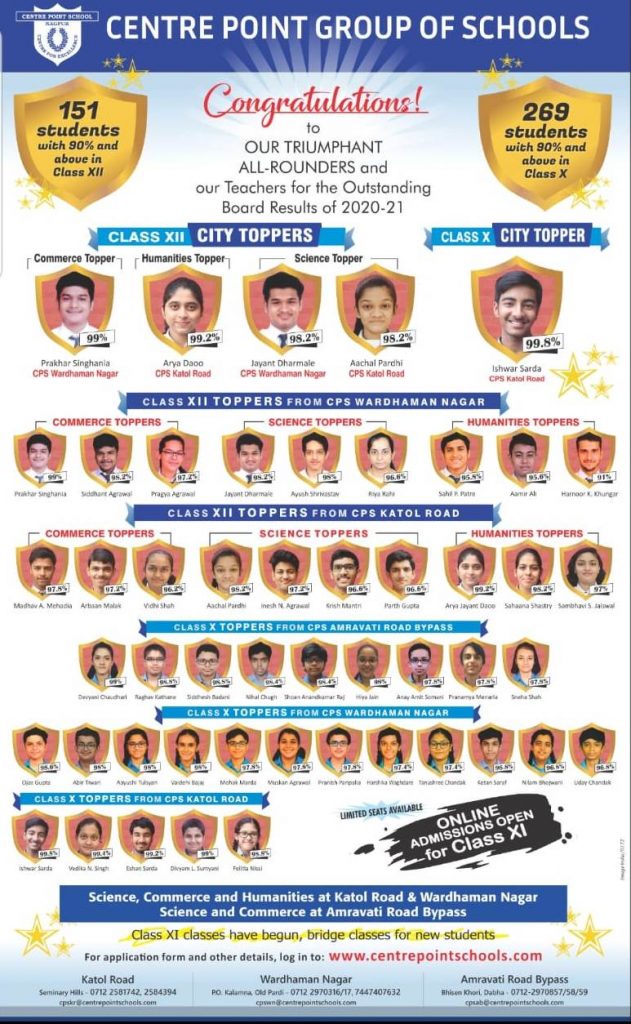 Dr Deshpande, who holds long experience of teaching and administration retired on superannuation from RTMNU. Dr Deshpande narrowly missed the chance of becoming Vice-Chancellor of RTMNU and Dr Babasaheb Ambedkar Marathwada University, Aurangabad.
Son of renowned economist late Dr S A Deshpande, he was instrumental in drafting Perspective Plan of RTMNU and also conducting surveys for various programmes of the University.