The management of Balasaheb Thackeray Gorewada International Zoo Project has decided to close down the Indian safari at Gorewada park from August 18 to 20 due to bad conditions of internal roads following heavy rains in the city.
The management had issued a press note on August 13 that it will open Indian safari for tourists from this Tuesday to Sunday from 8.30 am to 4.45 pm by following guidelines issued by Nagpur Municipal Corporation guidelines in respect of COVID-19. It allowed safari on Monday (August 16) being a government holiday and closed it on Tuesday (August 17). However, it has now decided to close it down till Friday due to bad road condition, following rains. It may open Indian safari from Saturday, depending on the prevailing situation then, said Pramod Panchbhai, Divisional Manager, Gorewada Zoo Project, while talking to The Live Nagpur on Tuesday.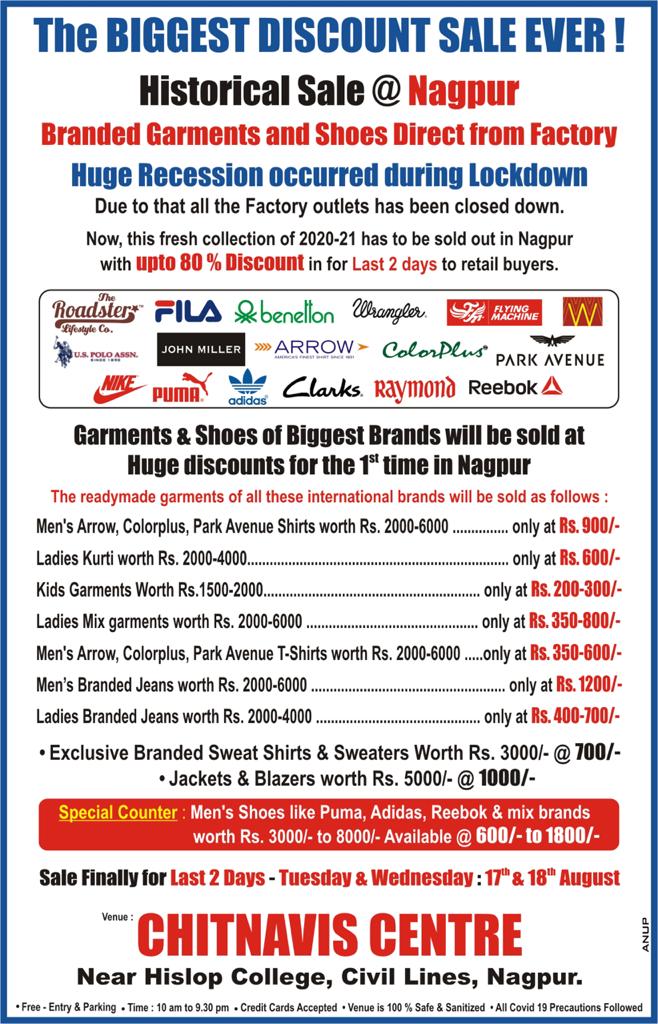 Panchbhai said that in all four tourists buses carry the persons for safari but now there are chances of them either getting stuck in the mud or slip in such road condition. Therefore, the management will wait for a couple of days and allow tourists to enjoy jungle safari if the conditions are favourable, he added. Tourists can make bookings for safari on the 'Phone Pe' facility. The management will start an online booking facility in September month, Panchbhai said.